We have started the preparations for EARTHBOUND 23 and look forward to receiving applications from both national and international colleagues.
Artist in the house
INSECT INVASION has started at Børnekulturhus Ama'r with performer and dancer My Lindblad Szlavik.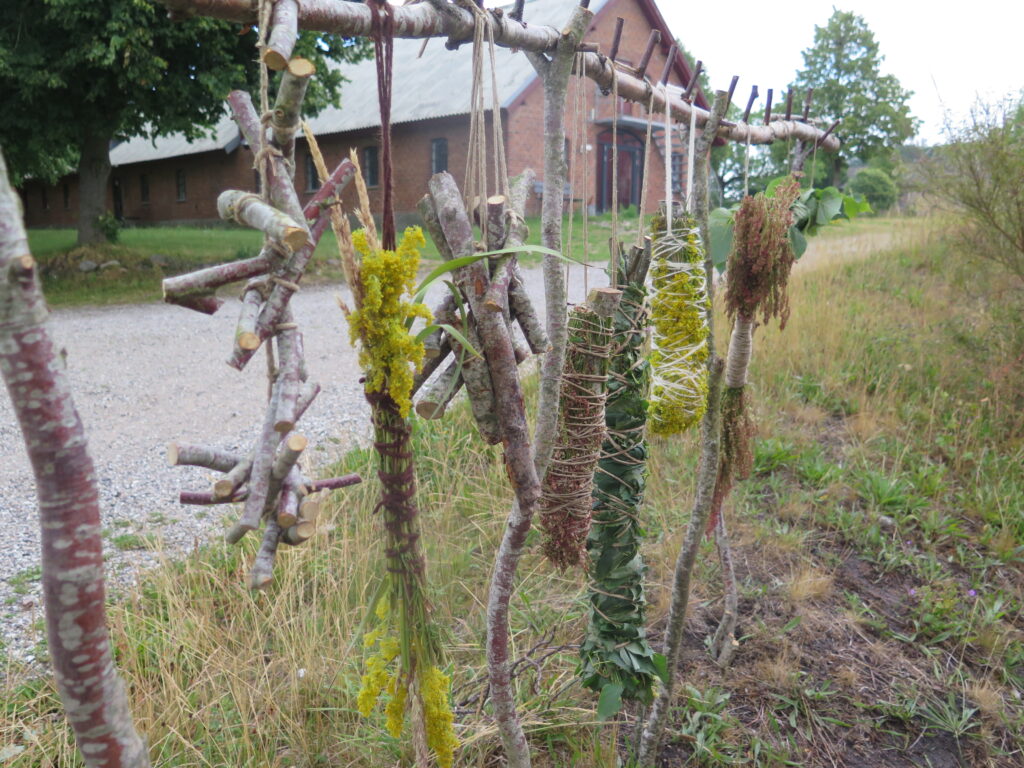 KRAKAFONI – PERFORMING LANDSCAPES AT KRAKAMARKEN
Christine Fentz is part of a small group of artists working at the land art park Krakamarken near the city of Randers. The project is part of Metropolis' Performing Landscapes this summer.
As an audience, you will experience becoming a perceptive, supportive and wandering part of a larger tangled and multi-voiced aesthetic whole. You become a piece in a puzzle – a thread in a pattern.
16th and 17th September 2023
Krakamarken, Brusgårdsvej – ​​Skandinavisk Designhøjskole
Krakafoni will be in Danish
Click here