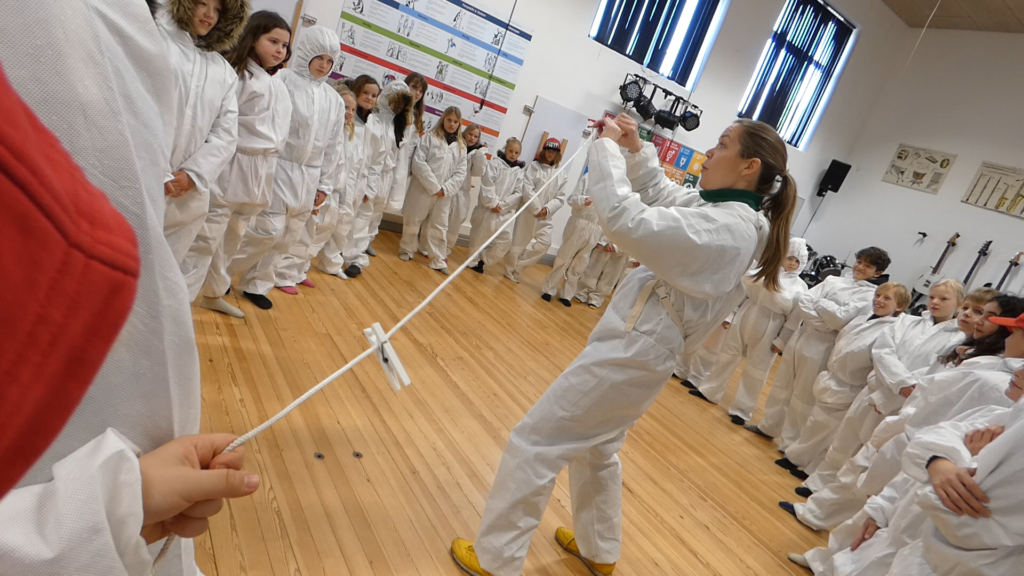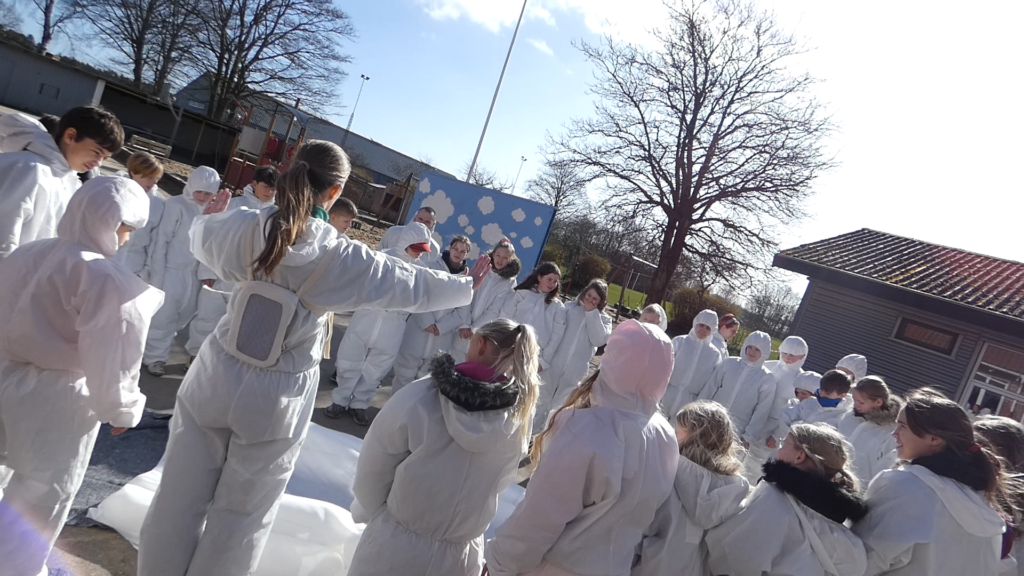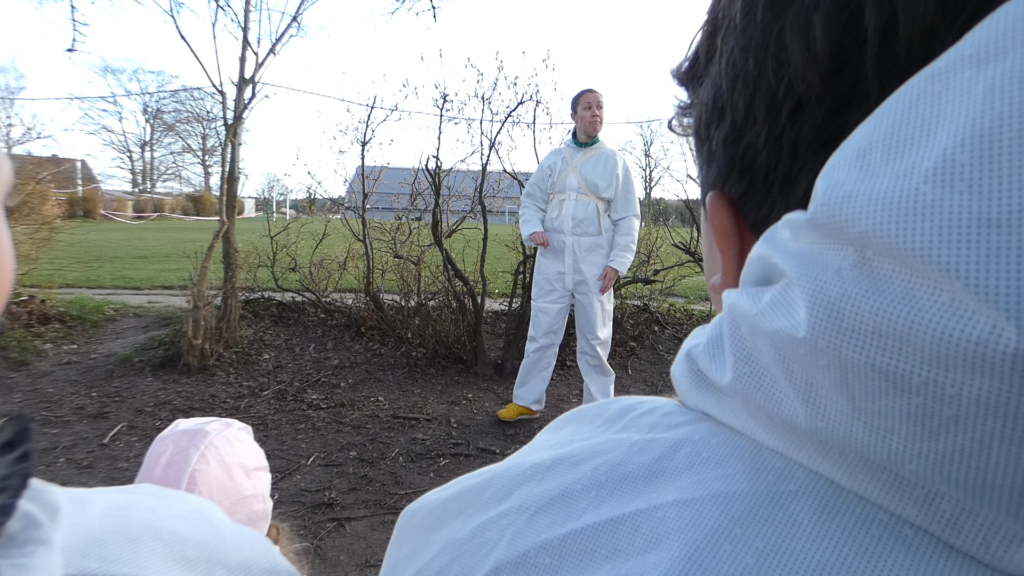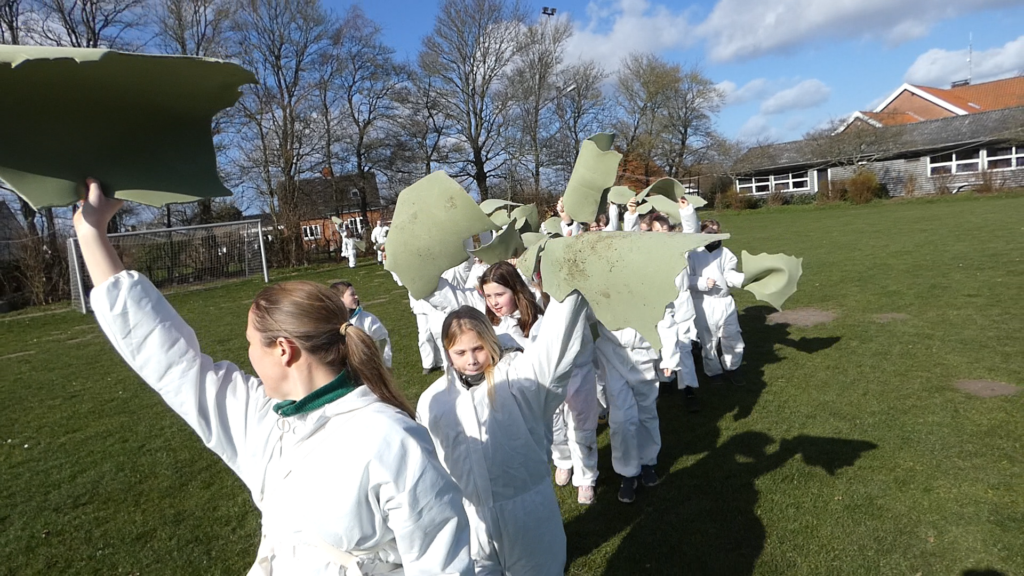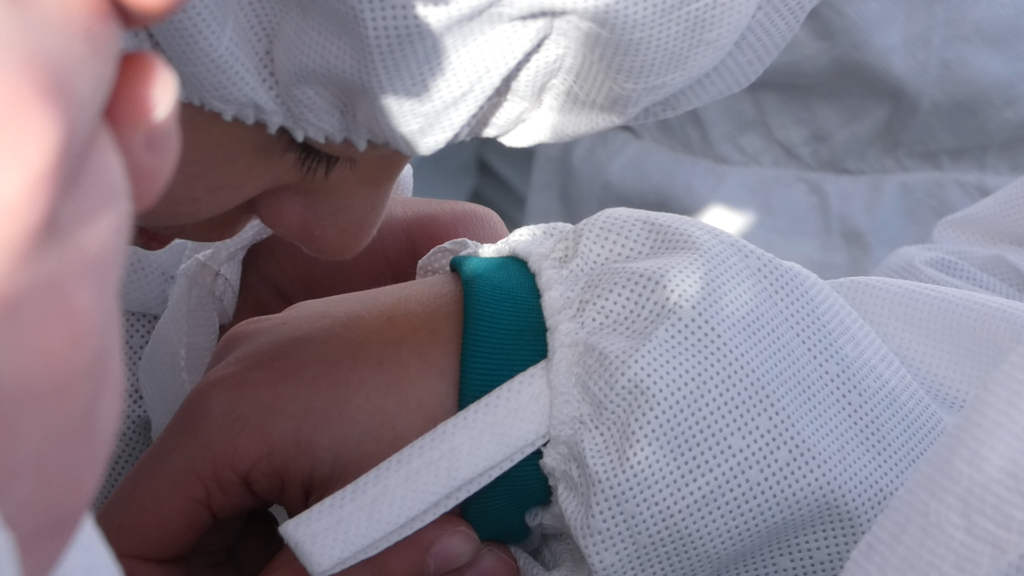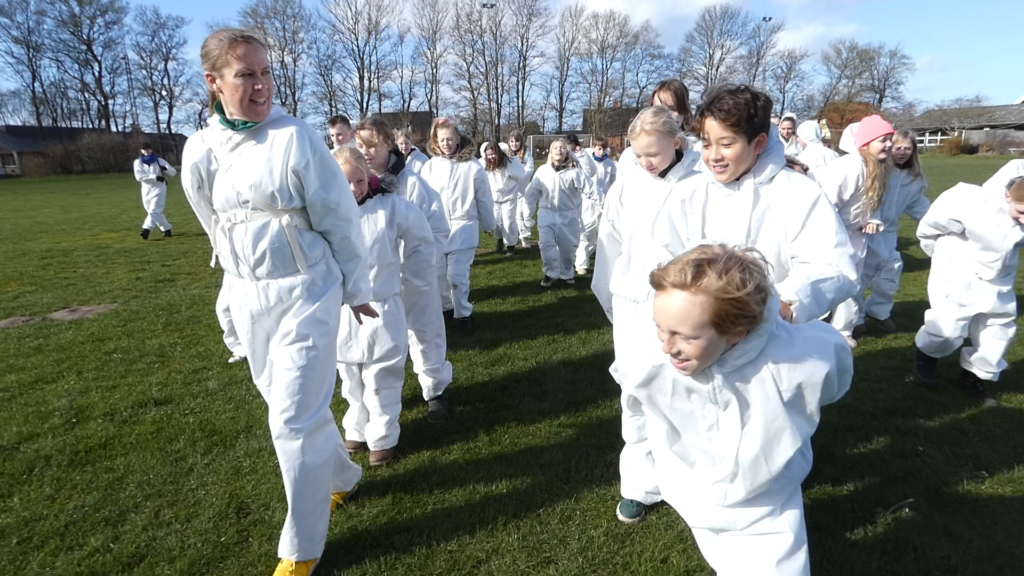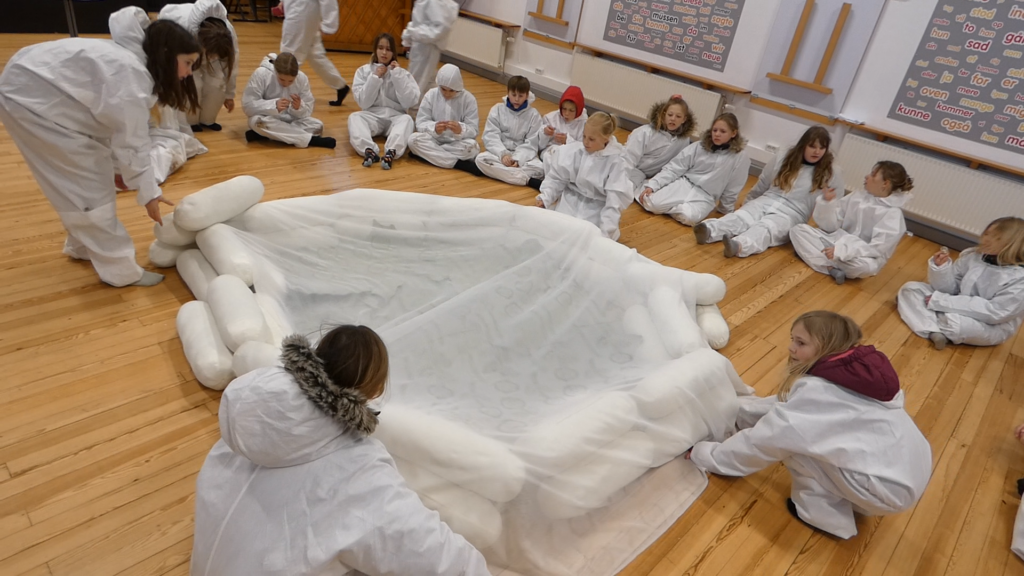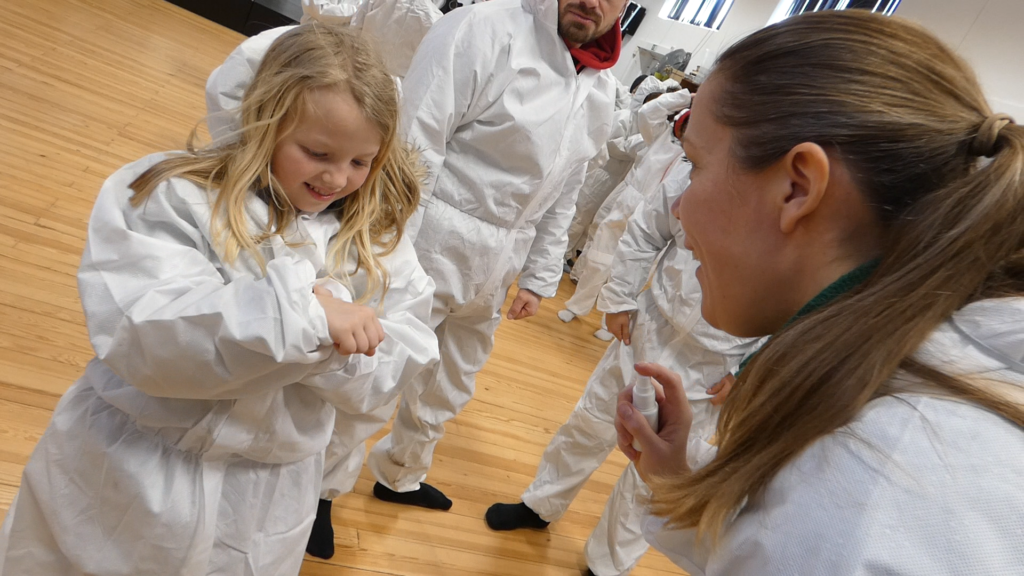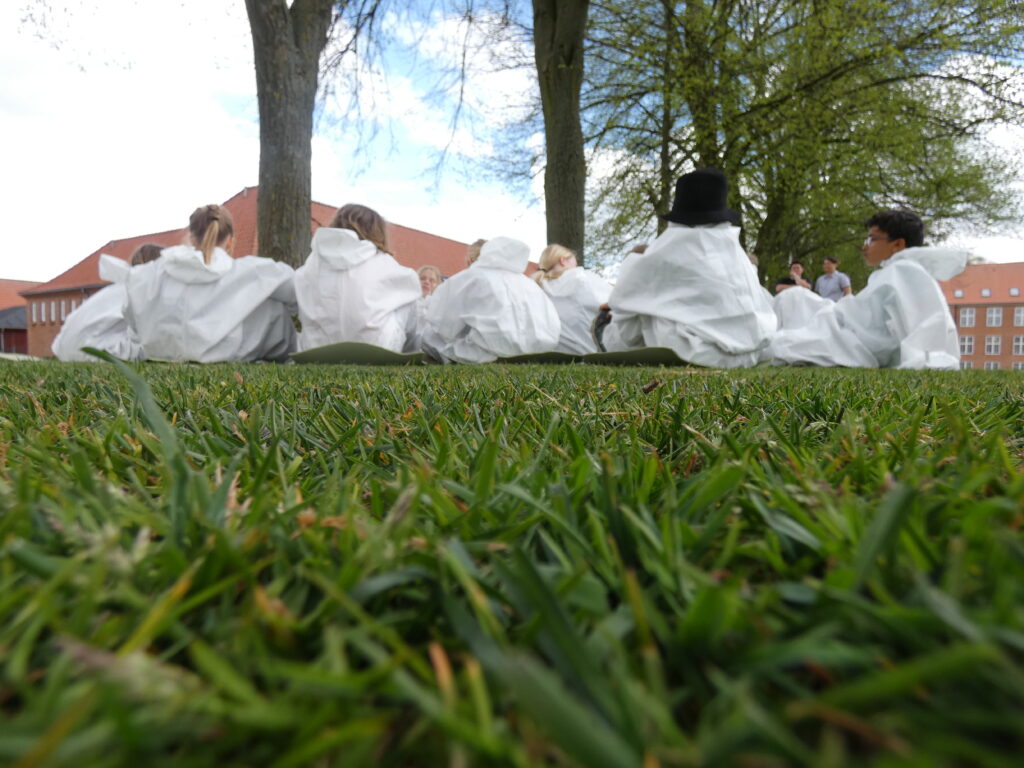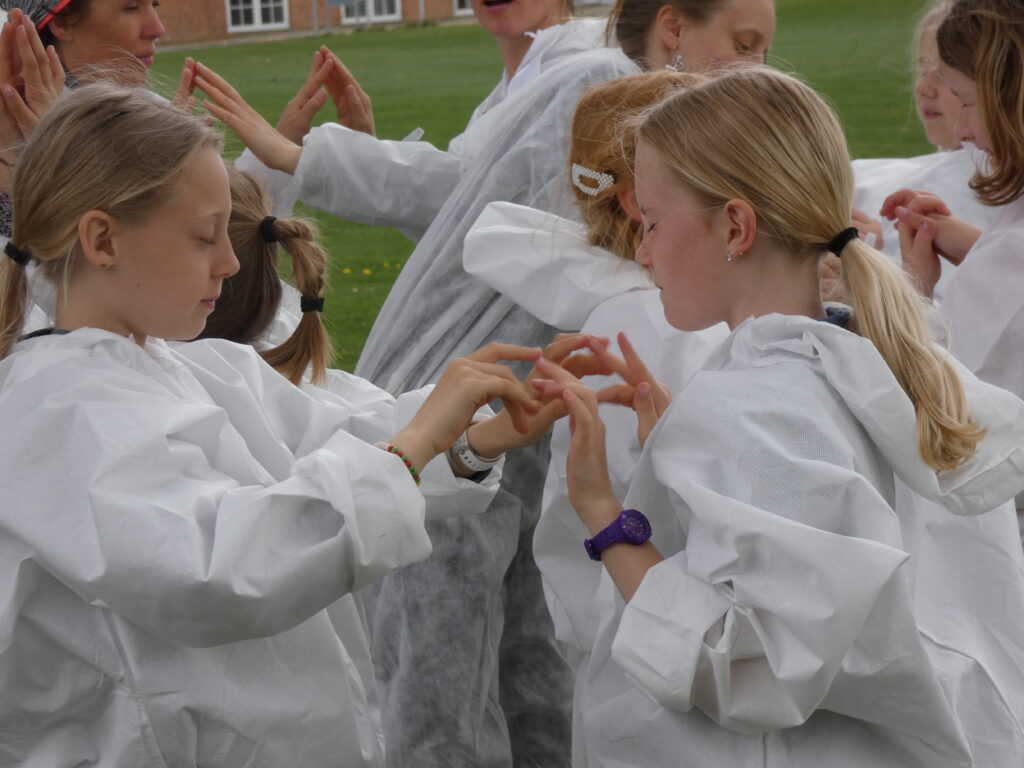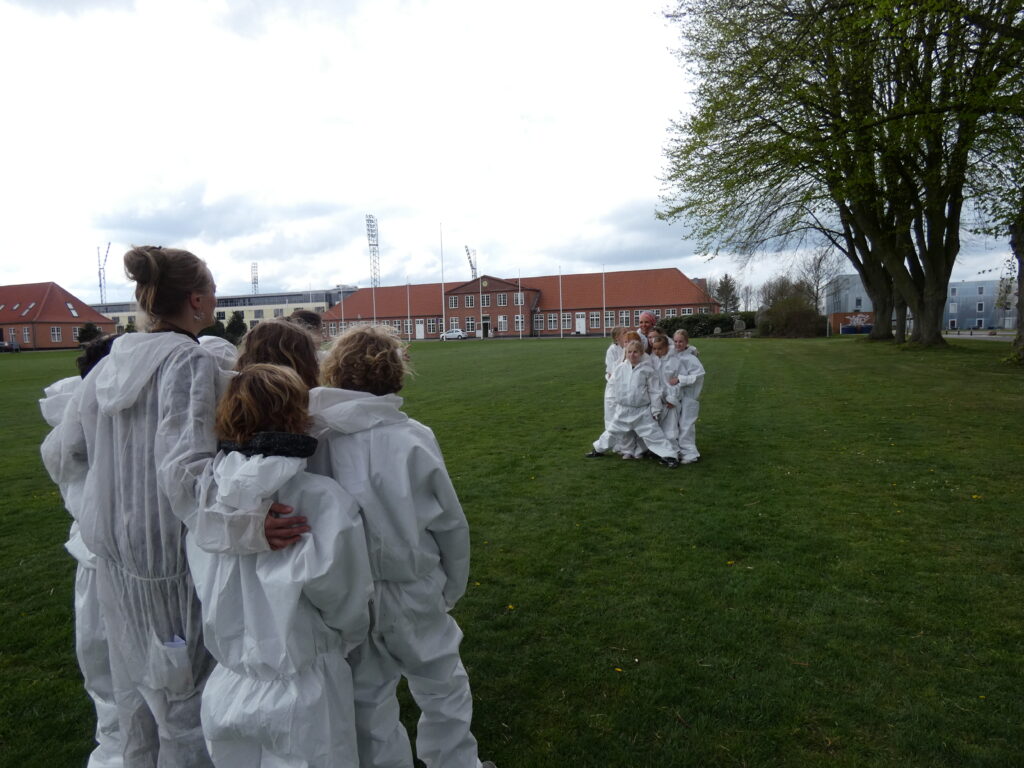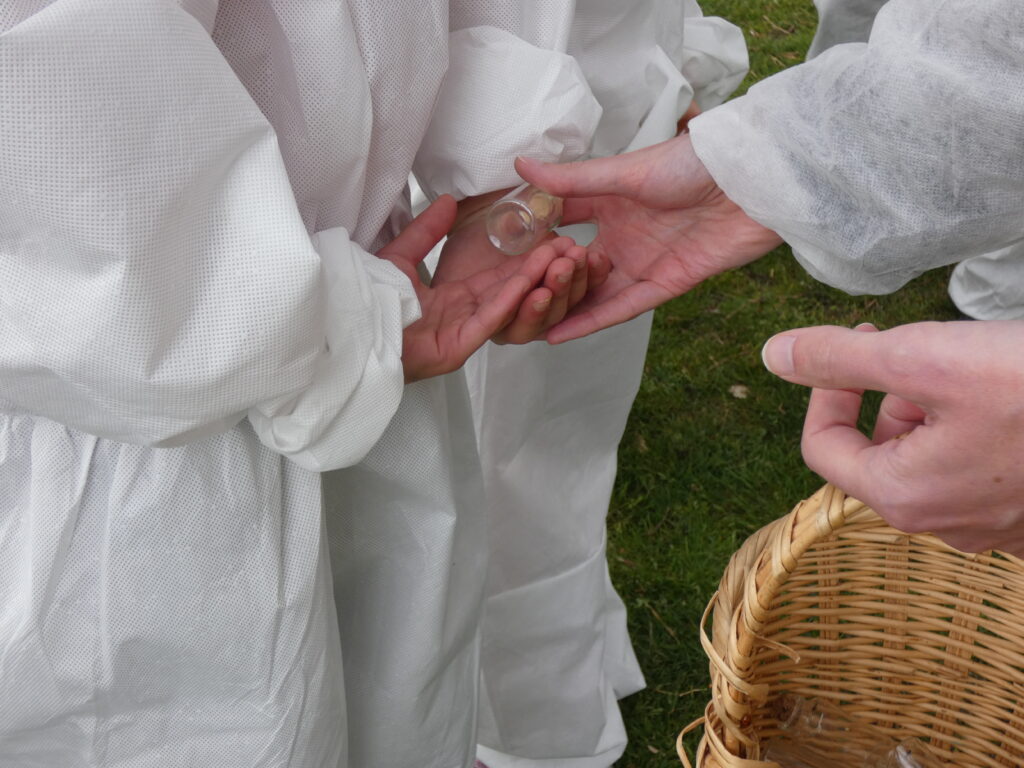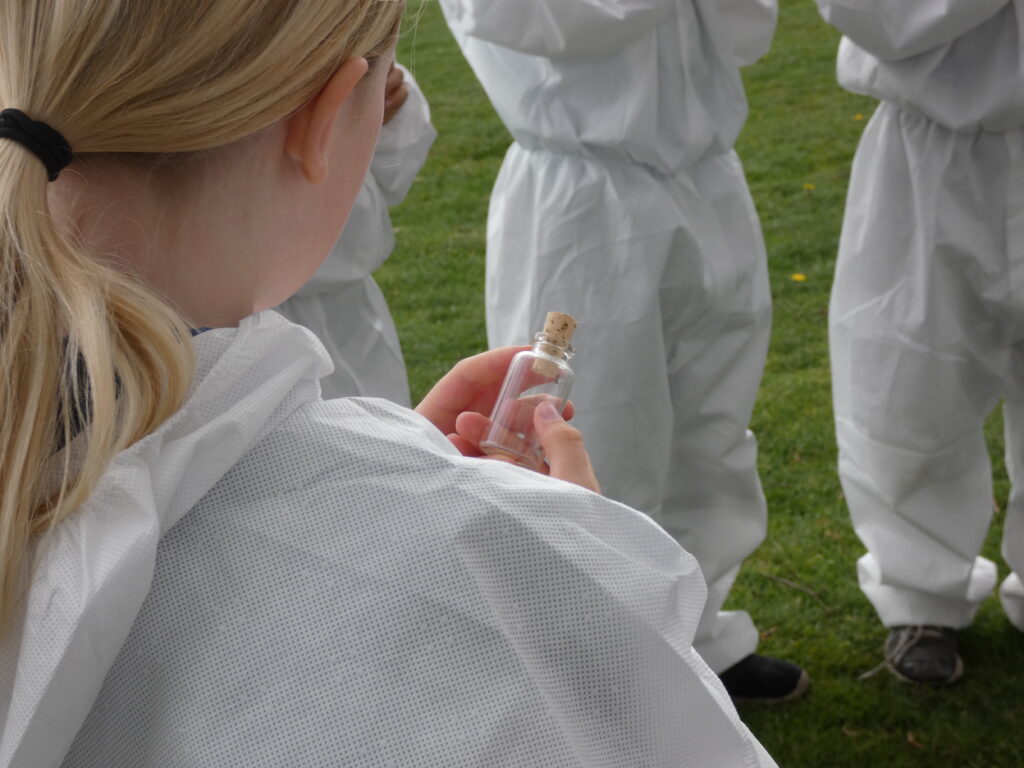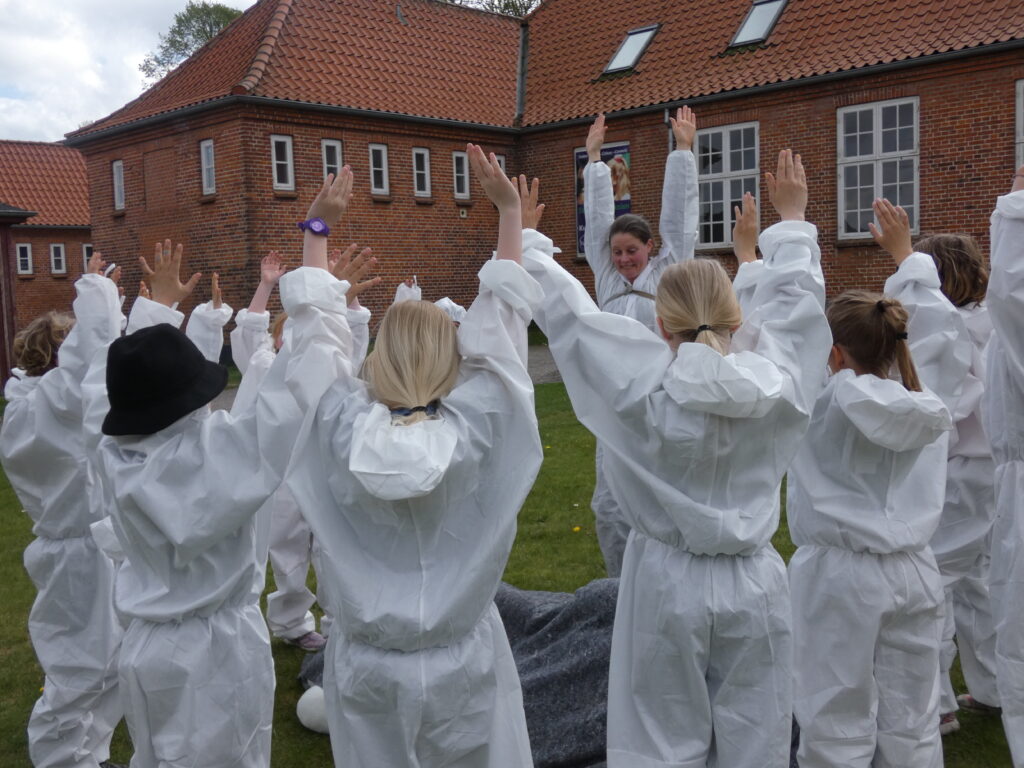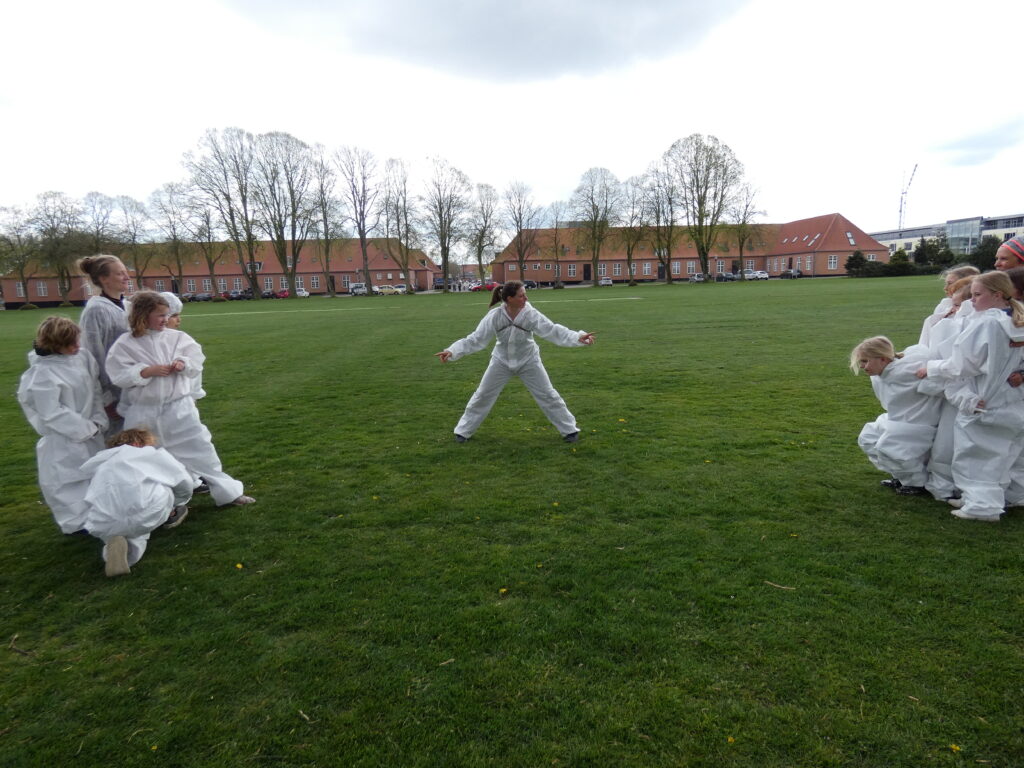 Ant Business
Can you hear the ants creeping and crawling? Can you smell when they communicate?
Ants actually make a lot of commotion on the planet, and near your feet – so let's find out what they're really up to.
Ant Business invites children aged 8-12 on a fascinating journey with stories, scientific knowledge from biology and brain research, and sound recordings from real ant hills. Together we find out what it means to be an ant, through senses, knowledge and taste.
"We laugh and sprint away in disciplined rows with joy in our bodies while we learn about the supremacy of insects. Here, only the laws of the ants and the survival of the planet apply. Until we are allowed to listen to the sound of ants eating an apricot – and marvel in interactive respect."

Anne Middelboe Christensen – Information 2021
"Successful creepy-crawly theatre with wonderful curiosity
Curiosity is a gift. The performance theatre Secret Hotel is gifted with so much curiosity that it needs to share it – generously and carefully."

Lisbeth Dahl – Teateravisen 2021
Ant Business is a dancing walking lecture into the world of the ants. Join us for a sensuous experience where science takes shape through theatre, play and dance.
Director
Performer
Composer
Dramaturg
Tech
Coordinator
Duration
Open touring dates
Booking
Christine Fentz
My Lindblad Szlavik
Maiken Vibe Bauer
Betina Birkjær
John Tinning
Maja Ravn Christensen
60 min.
8-11 April, 22-25 April and Weekends in May and June 2024
Tel +45 5055 6263 – coordinator@secrethotel.dk
Thanks to: Ellen Kilsgaard, Textilkokken – Helene Jensen, Bodil Buonaventzen and many more.
Ant Business is supported by