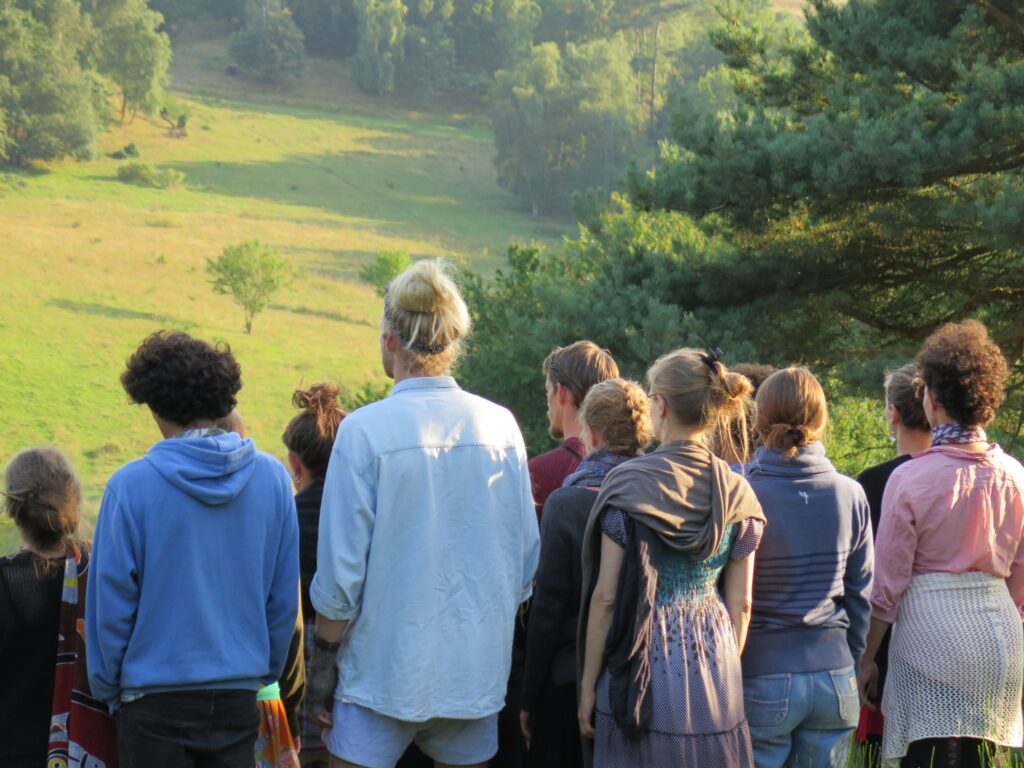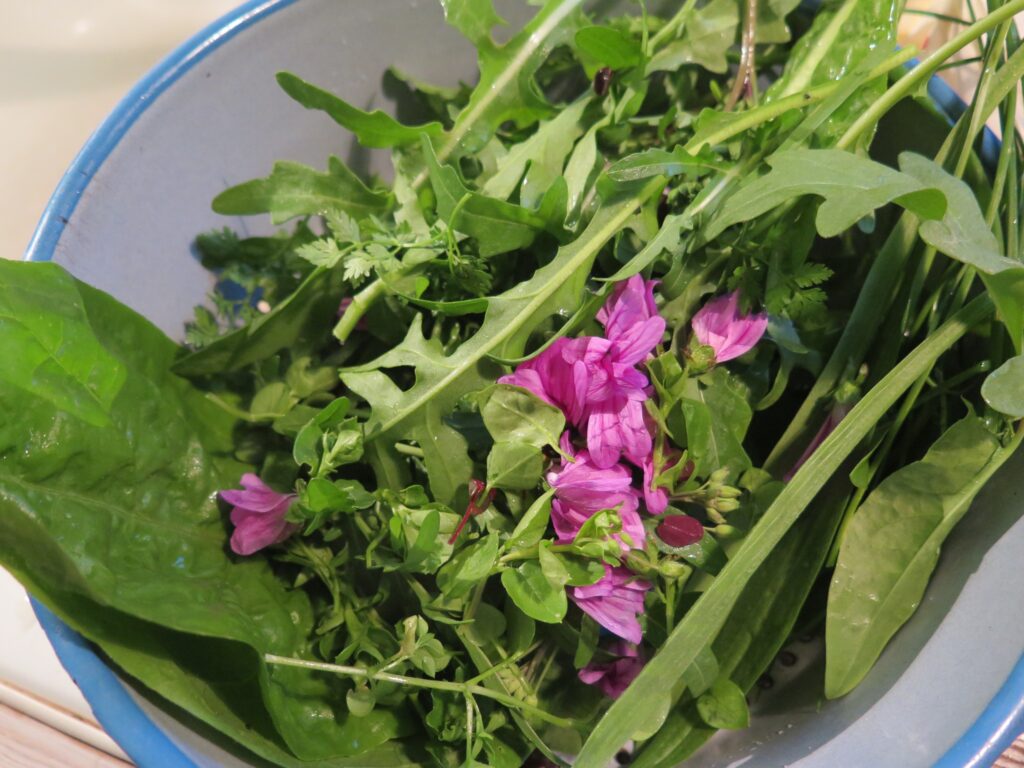 EARTHBOUND 2023
– Sensuous knowledge and the planet's future
WE OFFER
The symposium includes workshops, talks and debates, with 5 workshop days scheduled throughout the 7-day event. Additionally, there will be performance excerpts, lectures on the common creative, and sharing sessions. These engaging activities will be interspersed with delightful vegetarian/vegan meals. The symposium is designed as one durational, staged event aimed at stimulating both the intellect and the senses.
You will be in the company of
We bring together performing artists, visual artists, musicians, anthropologists, philosophers, researchers of various backgrounds and other people with a holistic approach to or interest in this broad yet essential topic.
featuring Liisa Rávná-Finborg, Tuomas Ruonakari, Christine Fentz, Trine Rytter Andersen, Brice Soriano, Tatjana Kolpus – others to be announced
workshops by Liisa Rávná-Finborg and Tatjana Kolpus
performance excerpts by Touomas Ruonakari, Brice Soriano, Christine Fentz/Secret Hotel and more
Accommodation
At Earthwise we offer accommodation in single and double rooms. Depending on the participants we will make space for you in the village of Bogens. Earthwise is also host for our residencies at Earthwise Residency in the middle of Mols Bjerge National Park.
October 13th
EARTHBOUND offers an extra day on October 13th. This is a limited offer available only to the first 8 persons who chose this option when booking their symposium ticket. On this day we gather at Earthwise Residency. The day unfolds organically with a programme of eating the best left-overs, going for walks, helping cleaning spaces, sauna or bathing in the sea, morning dancing and time set aside for conversations.
EARTHBOUND 2023 is organised by the performance theatre Secret Hotel in collaboration with: School of Communication and Culture, Dramaturgy– Aarhus University, Earthwise Residency and others.
EARTHBOUND 2023 is supported by: Central Denmark Region, The Danish Arts Foundation, The City of Aarhus and Syddjurs Kommune.