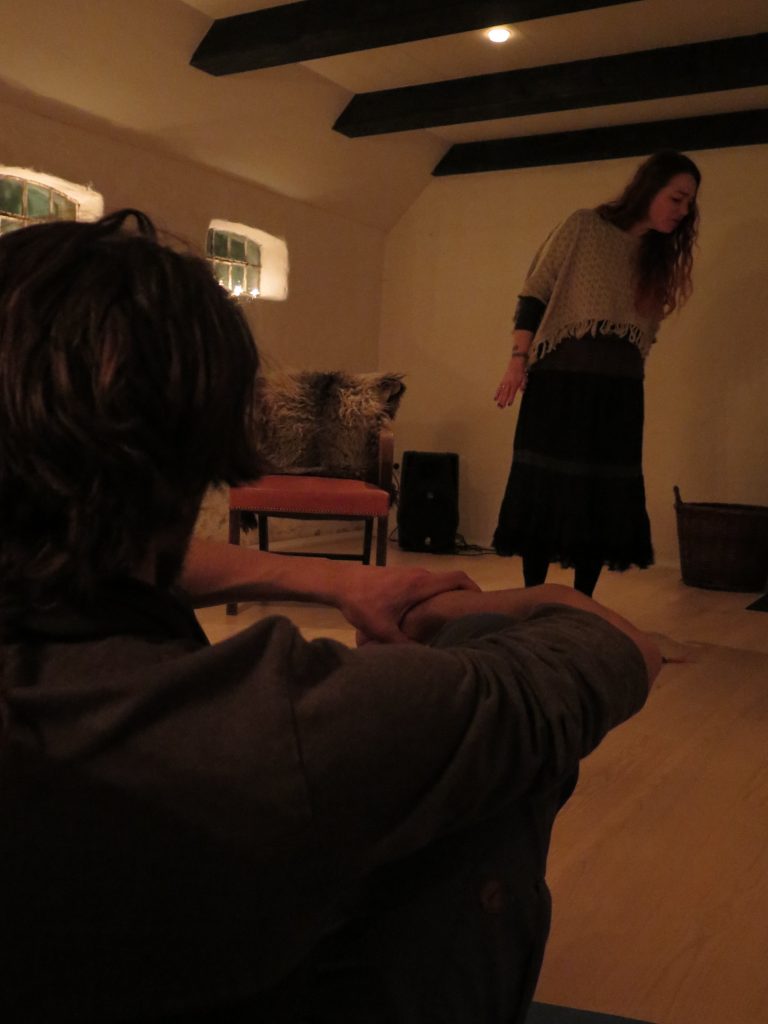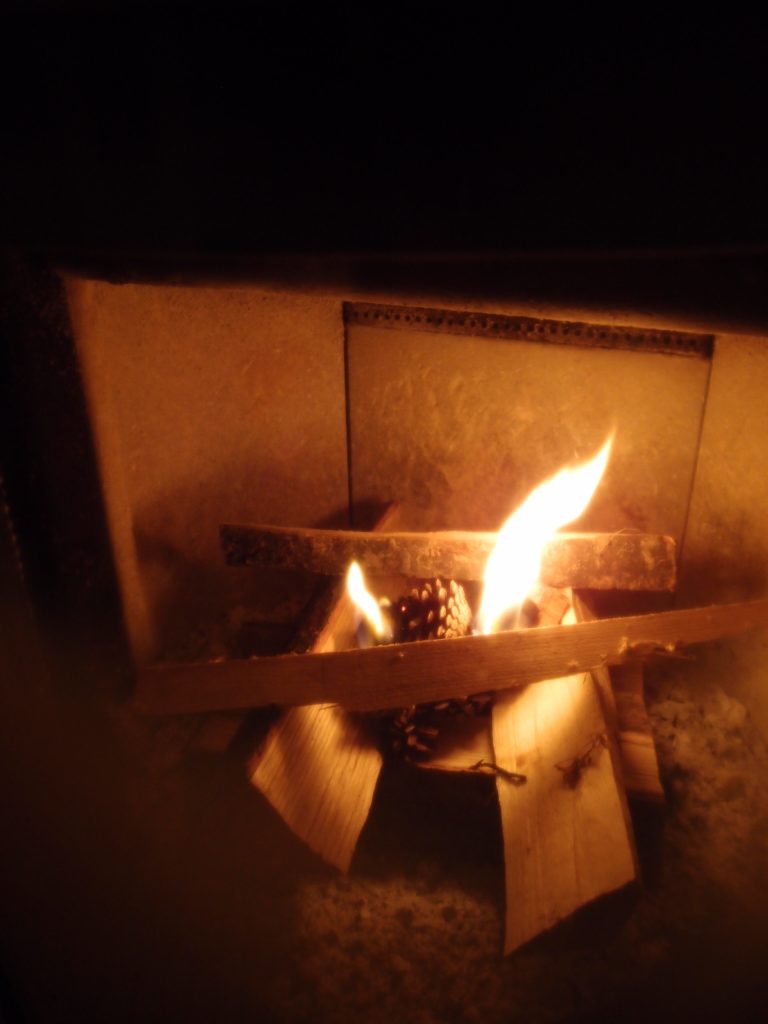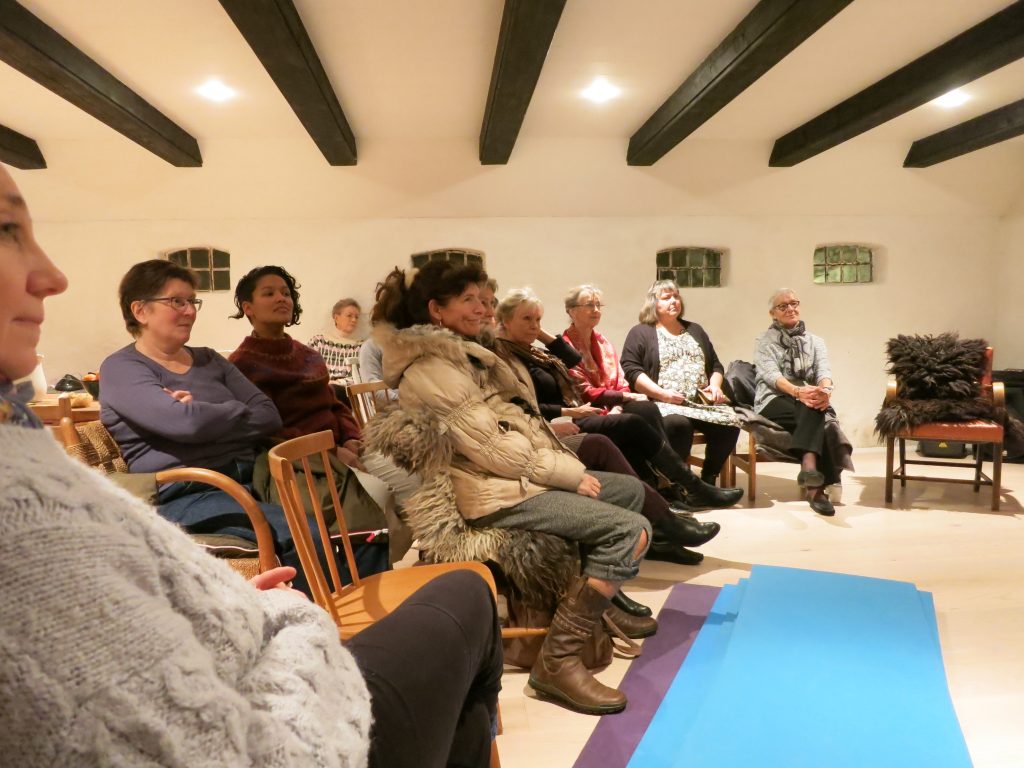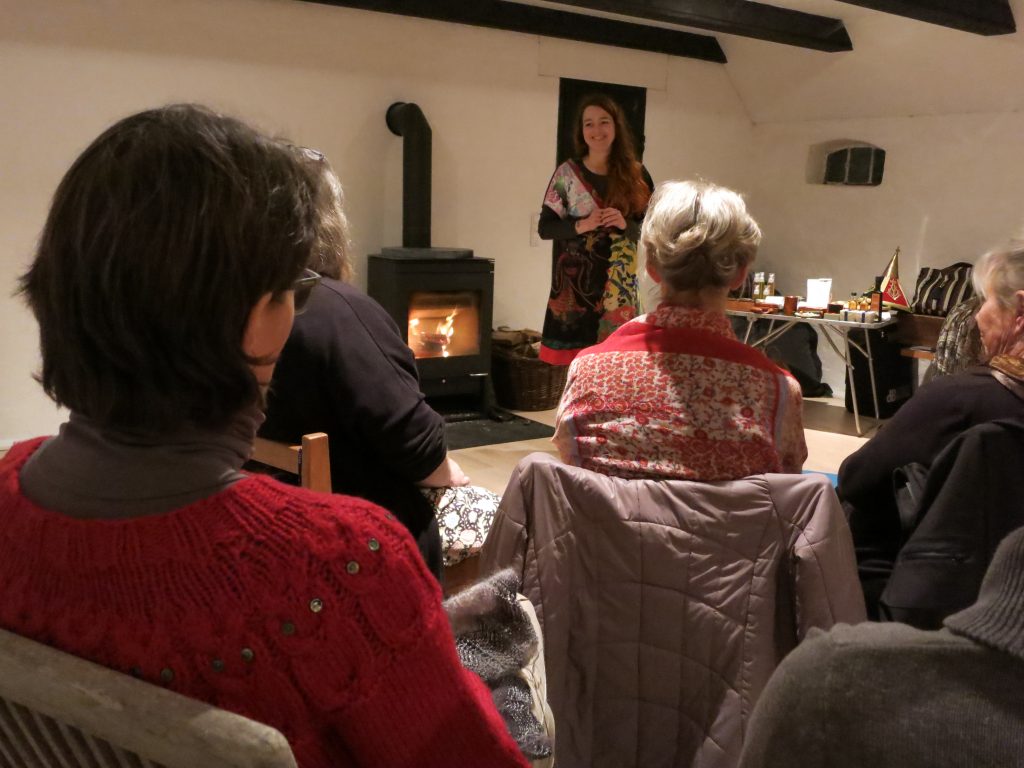 Stories by the fire place – from Mols and from all the world…
Come, sit and listen, when the old farm is filled with pictures and smells of fairy tales from the old days, myths from the ancient sea and local stories from Mols.
You will meet storytellers from near and far – and, if you want to, you can contribute with a short story as well.
Mogador Tea Salon will serve gourmet tea and sweets.
By the end of the evening, we invite you to join in when we dance a ballade – a tale told in song.
Place: Drejs' Farm, Provstskovvej 9, Bogens, Ebeltoft
Time: 7.30 pm the 29 th of October, the 26th of November and the 17th of December 2015.
The 29/10 Britt Svejstrup Jochumsen from Randers Fortællerne lures the listeners into wild stories of fairies and trolls in the old days and now.
Secret Hotel make a nice warm autumn soup and invites everyone to share it with us before the stories.[:]