ABOUT US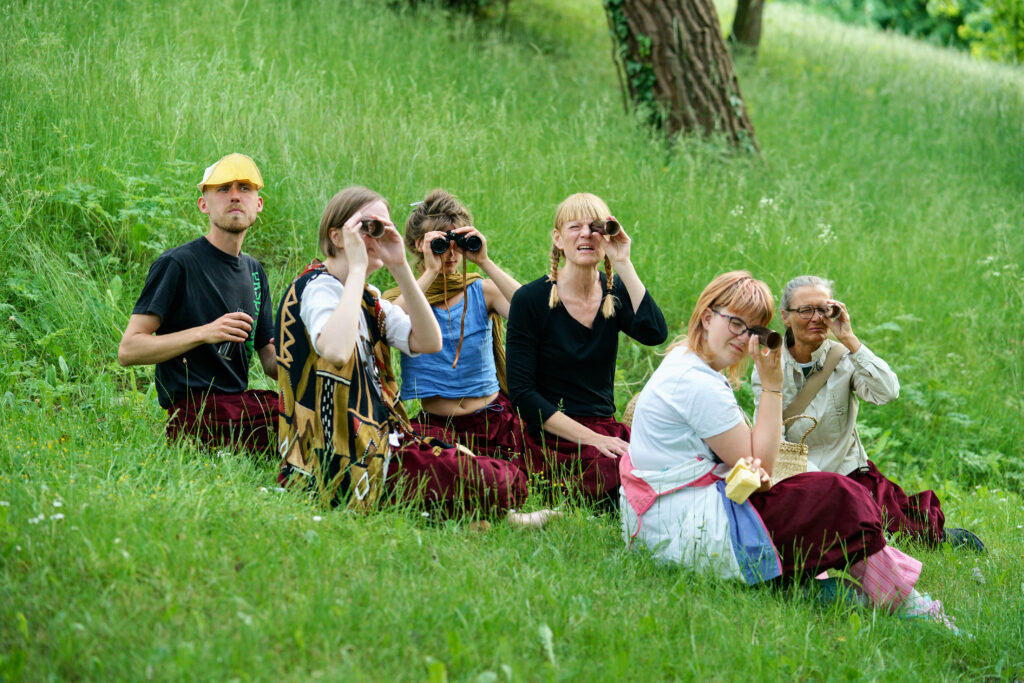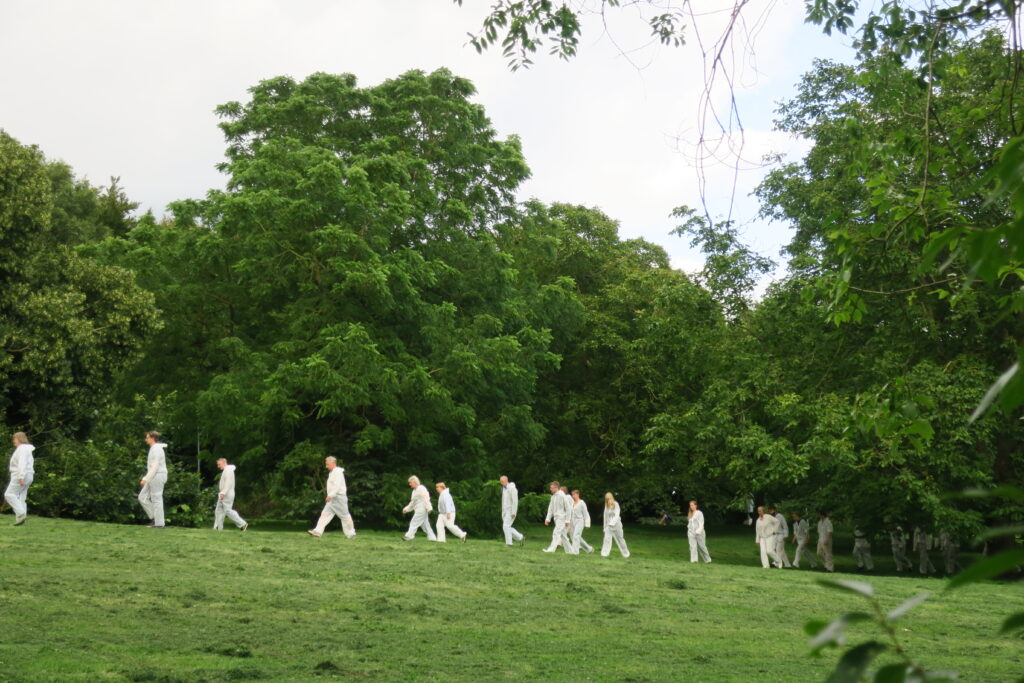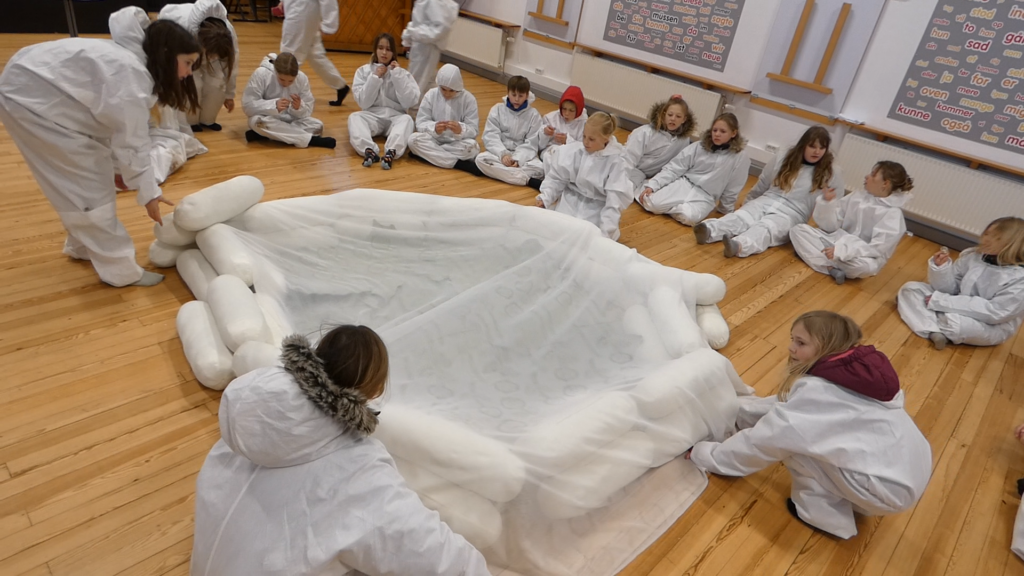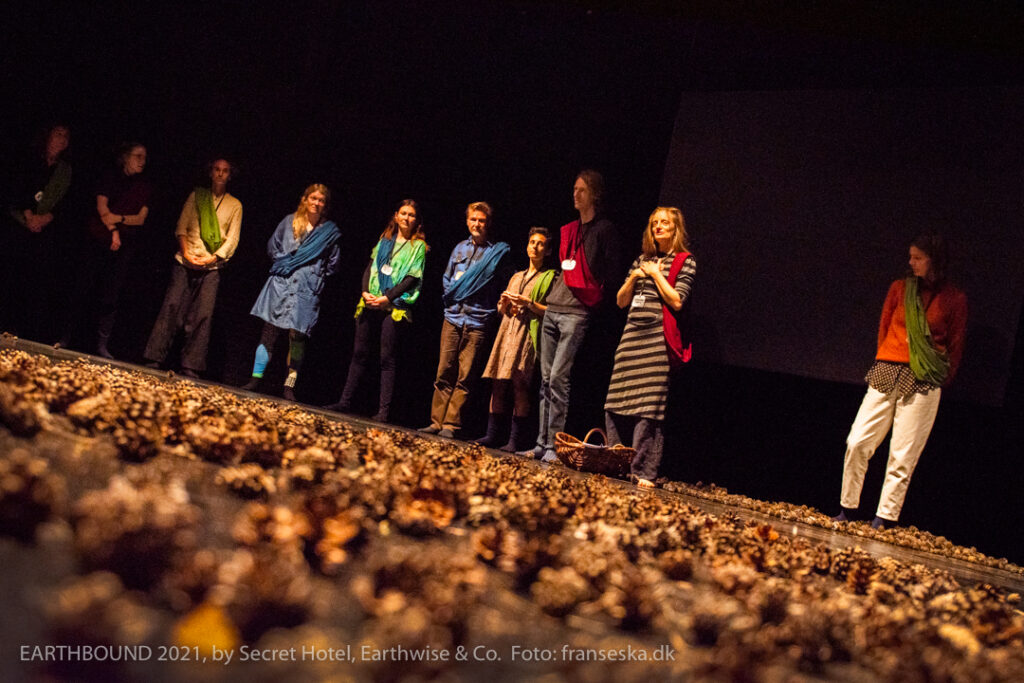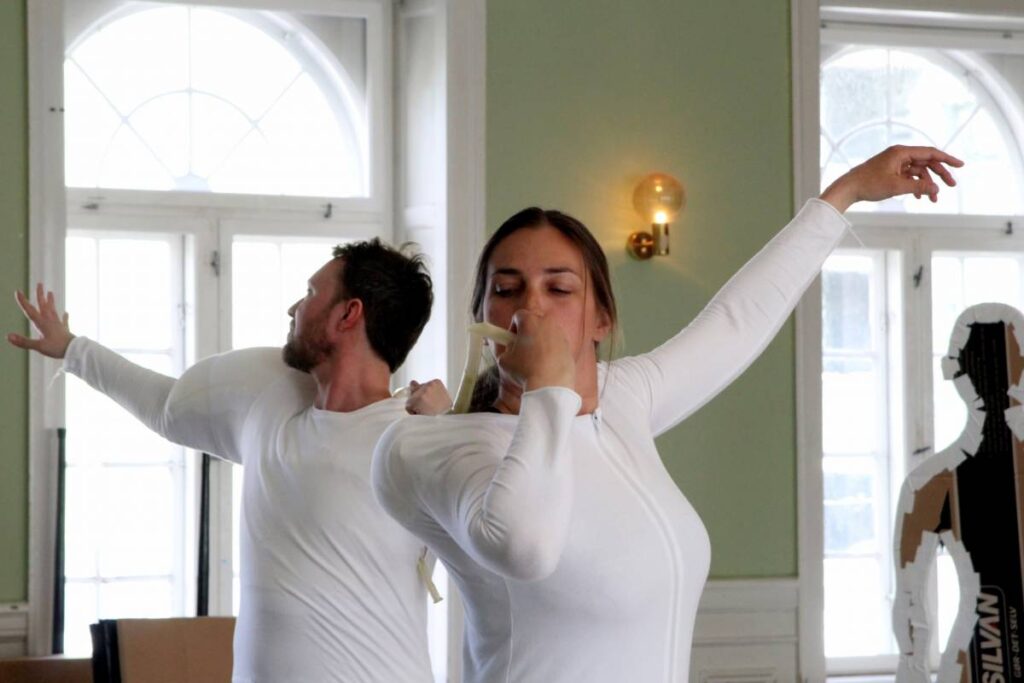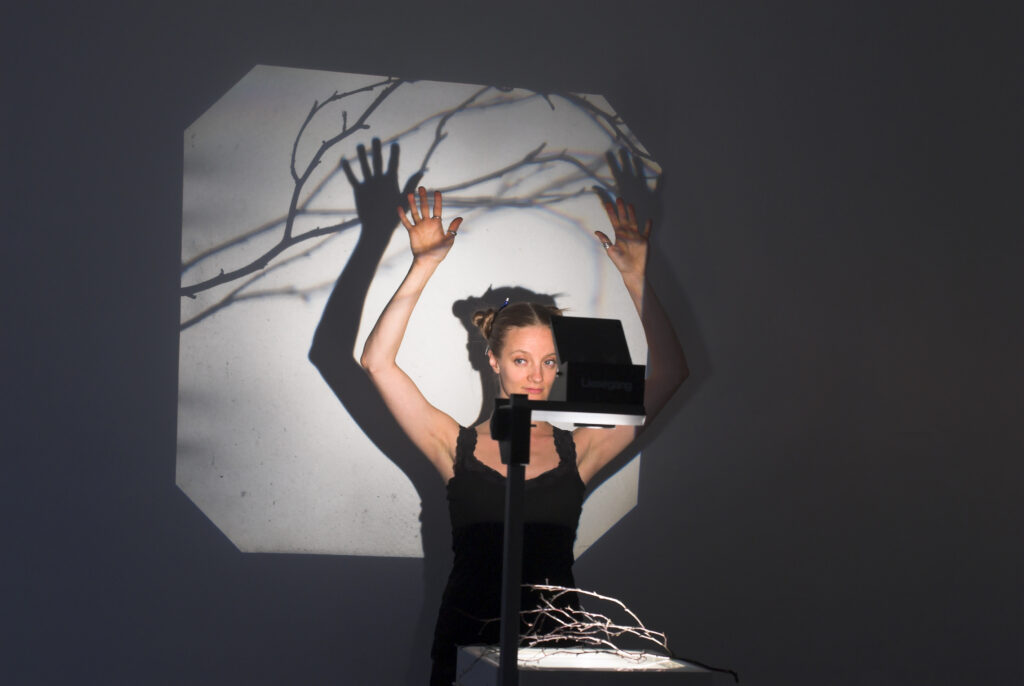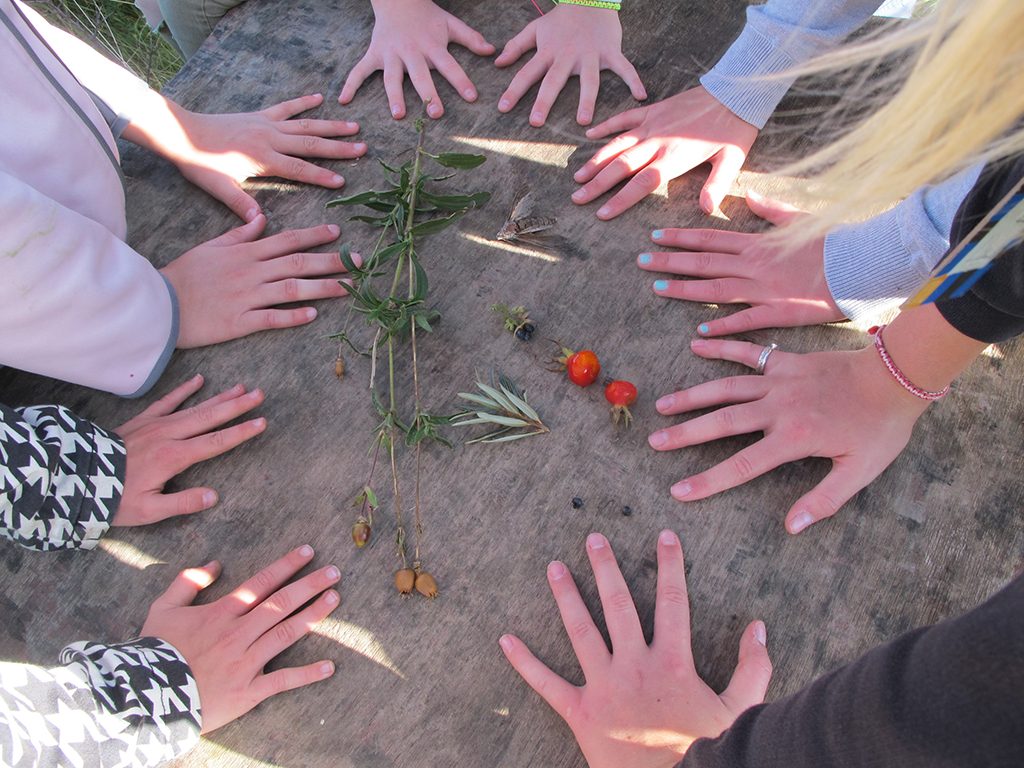 Secret Hotel creates stage art and performances that engage the audience – experiences that are immediately sensory and at the same time stimulating for the intellect. The focus is to raise people's attention to the surroundings and our relationship with the natural world or the more-than-human. Our work ranges from site-specific events and theatre lectures to walks in the countryside. Central is the collaboration with the more-than-human, and that we view our audiences as guests and co-creators.
Secret Hotel was founded in 1999 by director and dramaturg Christine Fentz and dramaturg Synne Behrndt with the aim of creating a forum for diverse artistic investigations and meetings. Today, Secret Hotel is run by Christine. Her artistic practice, background in dramaturgy and nature therapy and her spiritual way of life are all manifested in Secret Hotel. The hotel's project coordinator is Louise Kirkegaard, who also has a background in dramaturgy and many years of experience as a project manager at small and medium-sized Danish theatres.
Secret Hotel is based in Aarhus at Brobjerg, a part of Godsbanen. In addition, we have our own studio space in the countryside of Mols. It is an independent organisation called Earthwise Residency. Here you can immerse yourself in the land through artist residencies, work retreats, by renting the facilities, or participating in events.
The Board
The board currently consists of Dorit Wium-Andersen, Lis Hornø, Bo Jessen Fogh Laursen and Ofer Ravid.
Read more about the board here.
Landscape Dialogues
For several years, we have been working with the interdisciplinary project Landscape Dialogues. It evolves at the intersection between participatory performing arts, sustainability and landscapes.