WORKSHOP – OCT 6th-10th
Indigenous methods, creative practises and sharing sessions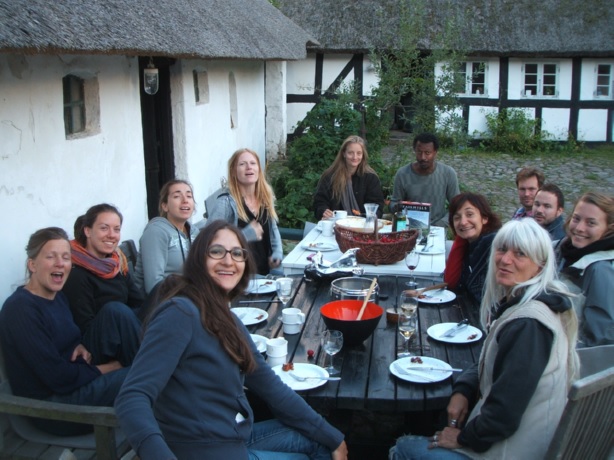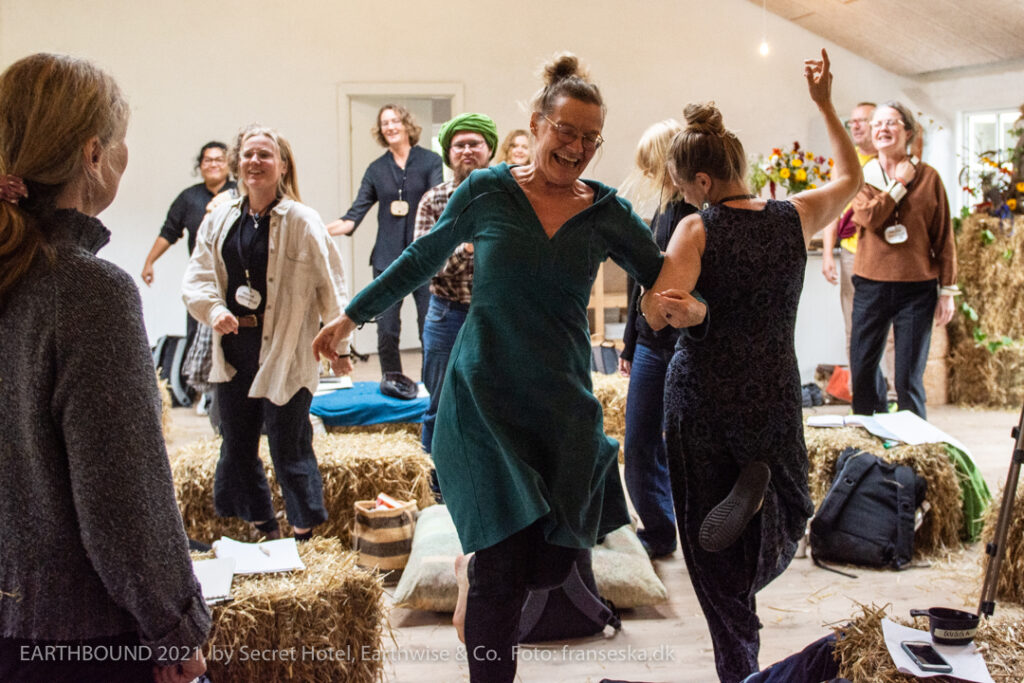 INDIGENOUS METHODS
With Liisa-Rávná Finborg and Tatjana Kolpus
Indigenous worldviews assume that knowledge is relational. It is collectively shared and gained, and therefore knowledge can never be individually owned or privatised. This workshop asserts the importance and application of values, practices, and knowledge systems – or ways of knowing, being and doing – from indigenous worldviews.
Rethinking how we approach the world and move through it, the workshop will take its point of departure in the creative practice of beading. By slowly learning how to bead, the participants are encouraged to connect with an Indigenous tradition, somatically experiencing this wonderful craft. This is to aid participants in the development of new pathways towards being in, reflecting on, and interacting with the world.
WHO and WHY
ABOUT LIISA-RÁVNÁ FINBORG
Dr. Liisa-Rávná Finbog is a Sámi Indigenous scholar, duojár and curator from Oslo, Vaapste, and Skánit in the Norwegian part of Sápmi. As a long-time practitioner of duodji [Sámi practices of aesthetics and storytelling], her work combines her aesthetic practice with an Indigenous research focus, blending Sámi ways of being (ontology), knowing (epistemology), and doing (axiology) with traditional research paradigms of Western academia.
Moving between Sámi aesthetics and the materiality of creative practices, she navigates the dynamics between fine art and politics of indigeneity in her work, both as an academic and duojár, but also in her curatorial practice. Due to her deep investment in Indigenous methodologies through creative practices,
Finborg will lead the workshop with her assistant Tatjana Kolpus.
SHARING SESSIONS
From experience we know that the participants bring lots of knowledge and practices to share. We welcome the relational worldview by allocating time for us all to get a taste of who the participants are.
We hope to let these sharing sessions inform a part of the programme of the ensuing Earthbound symposium.
EARTHBOUND is based on the core values and holistic principles: Care, Consideration, Respect, Sustainability, and Exchange of both knowledge and the virtues of pursuing a hunch.
Beading and talking will be supplemented with other practices aimed at relating to the surrounding landscape, as well as stimulating the creativity and collective imagination of the participants.