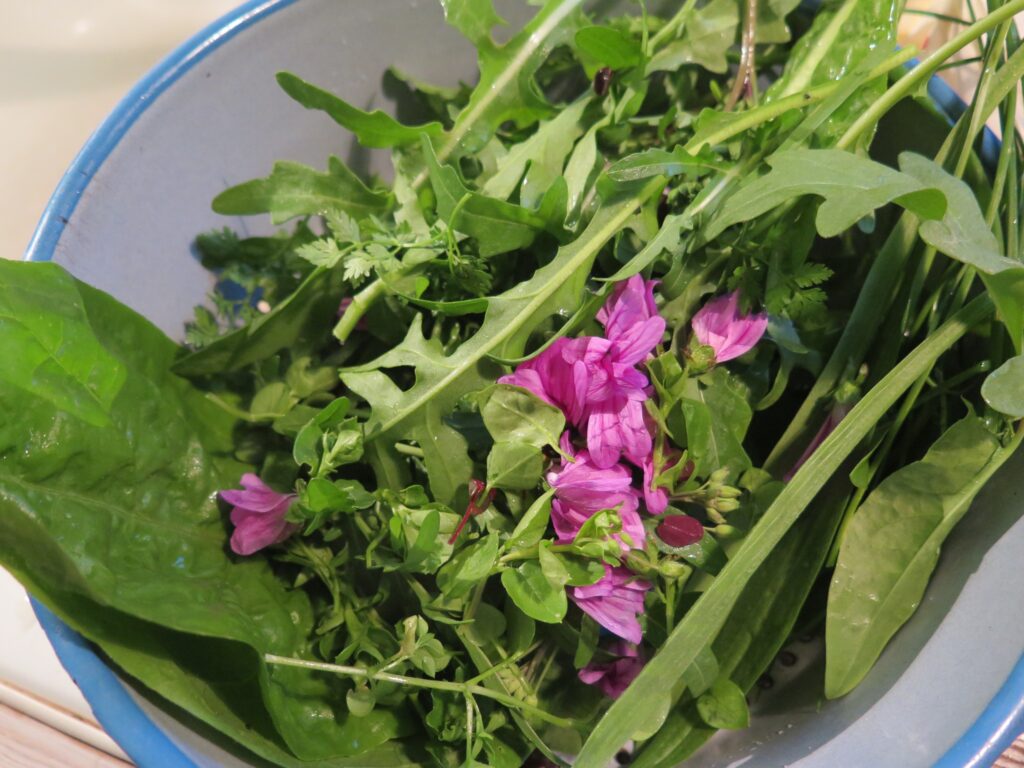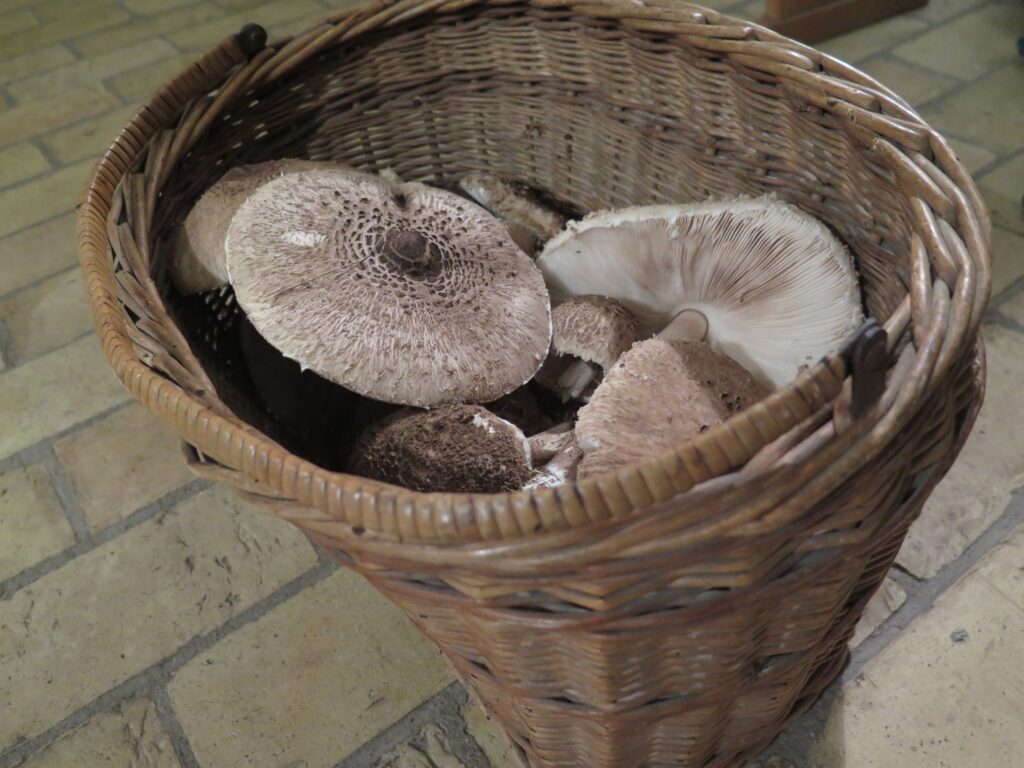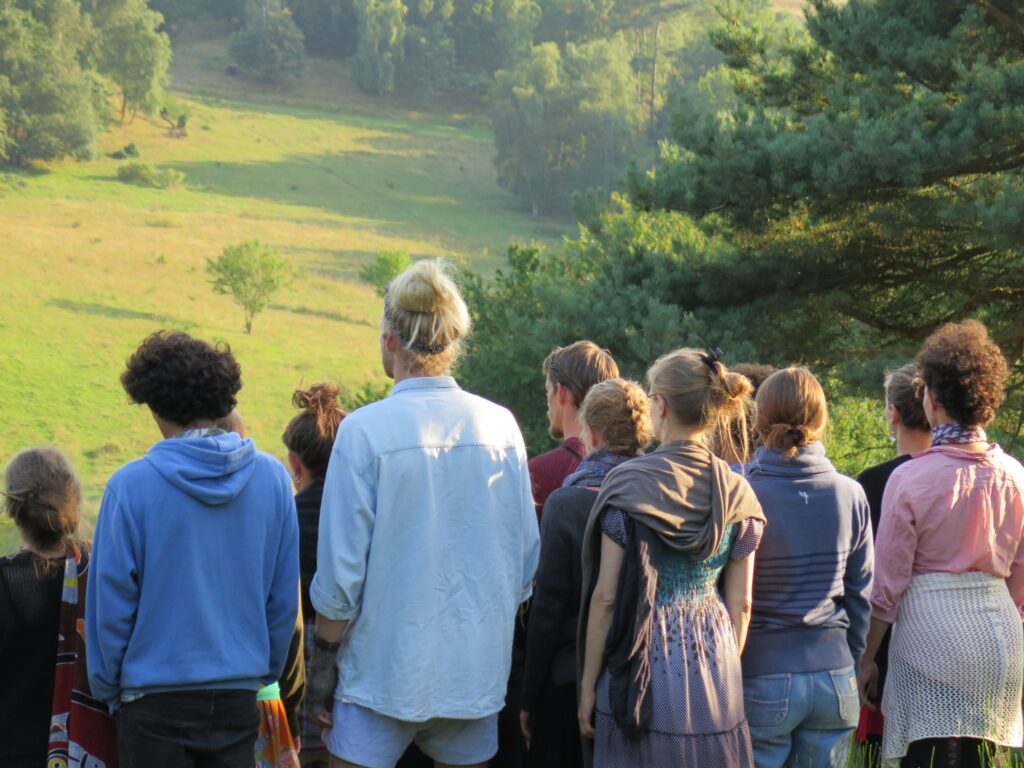 OPEN CALL – Earthbound 2023
– Sensuous knowledge and the planet's future
Do you want to be part of our special five-day Earthbound workshop?
We are excited to announce the 3rd edition of our unique and extraordinary event, EARTHBOUND, featuring a 5-day workshop, sharing sessions, and a symposium.
This year, we will delve into the topic of "Sensuous knowledge and the planet's future".
To show the way into the creative common we have arranged with Liisa-Rávná Finbog to lead a workshop on how to develop new pathways towards being in, reflecting on and interacting with the world, from an indigenous worldview of relational knowledge. The other half of the workshop days are dedicated to the sharing of methods and practices amongst the 20 participants.
Open Call application: earthbound@secrethotel.dk
Read the full call in the pdf below
We look forward to hearing from you! Sending you warm greetings from Mols.