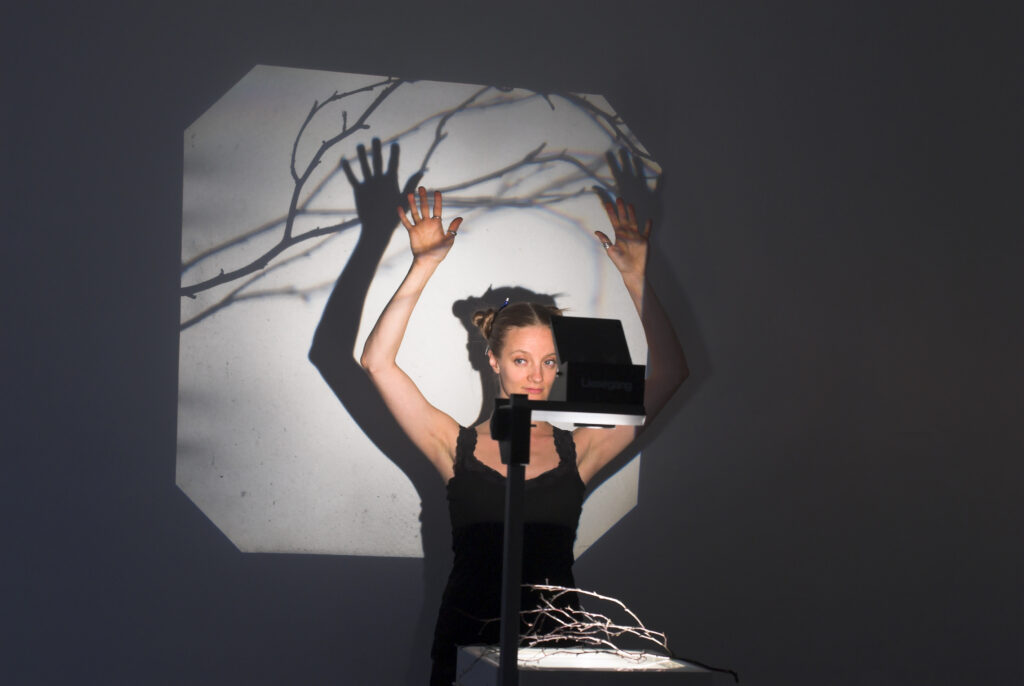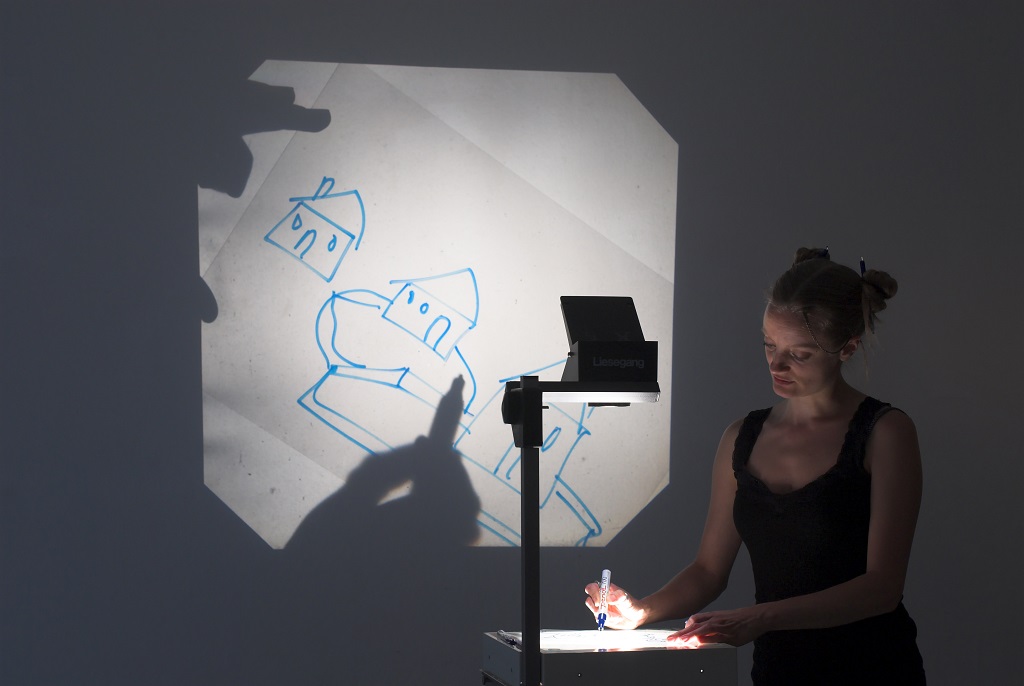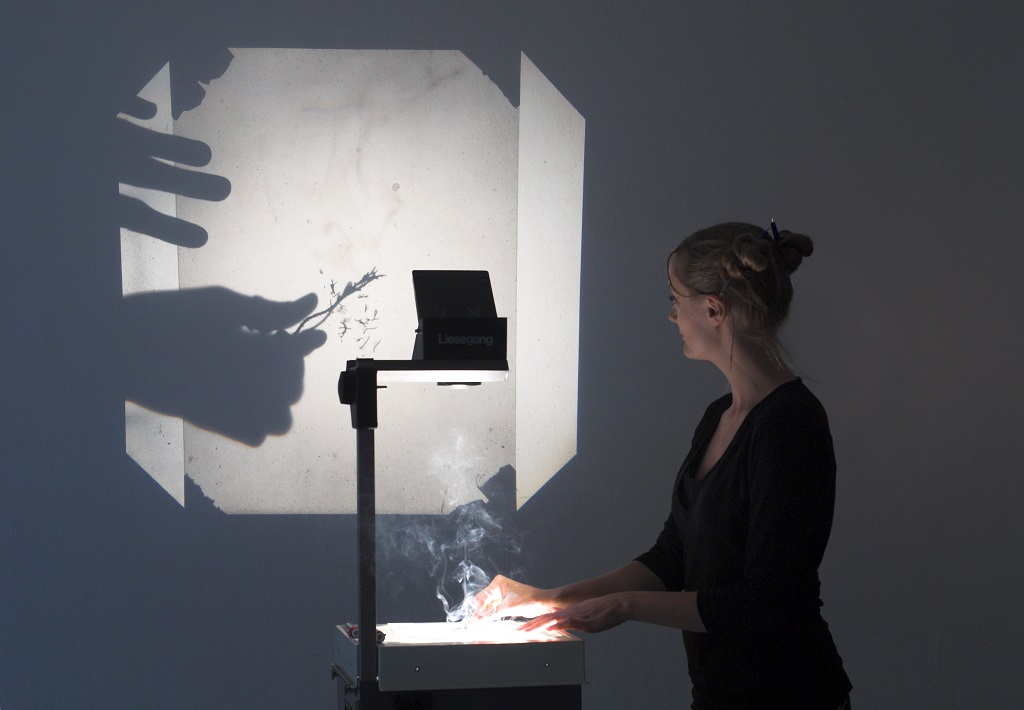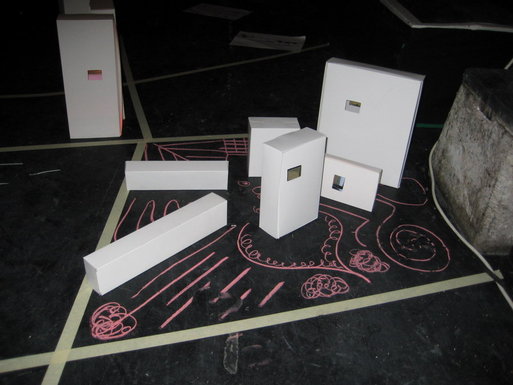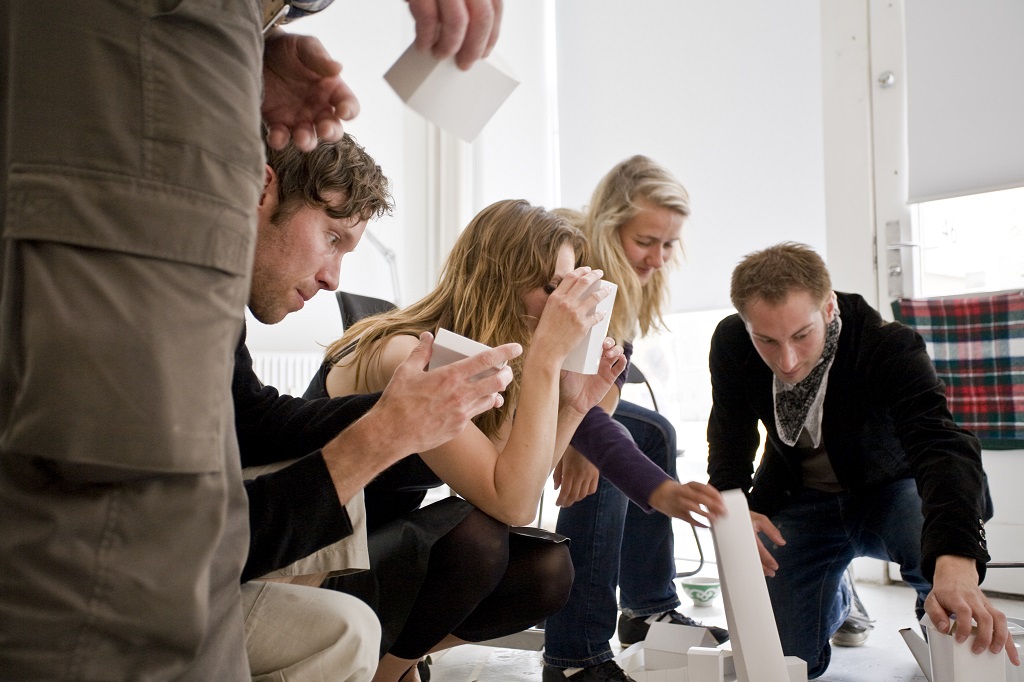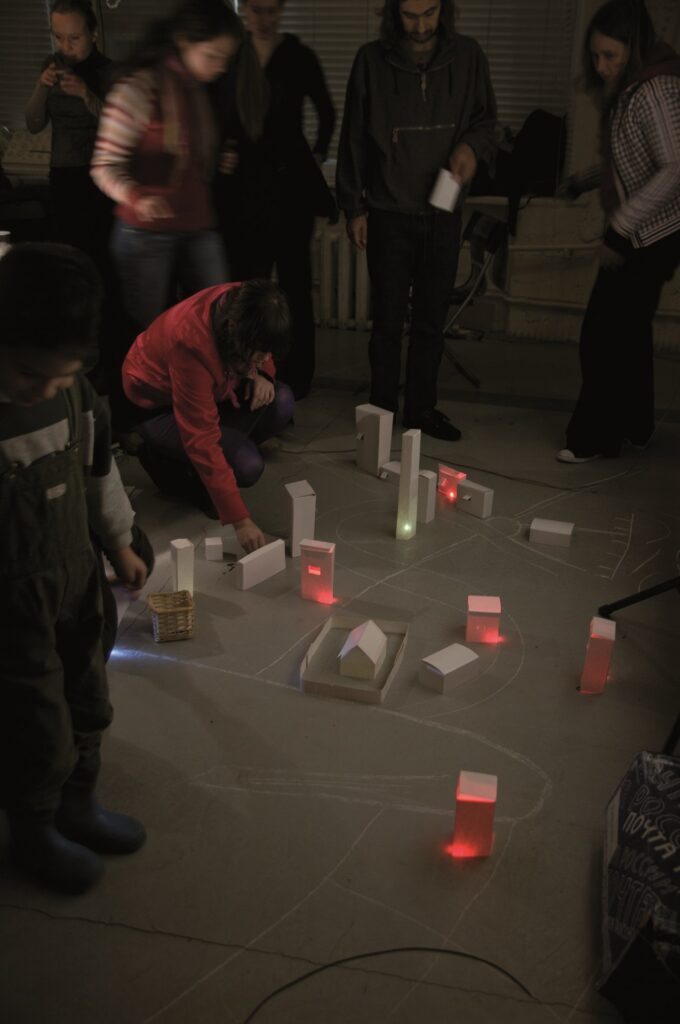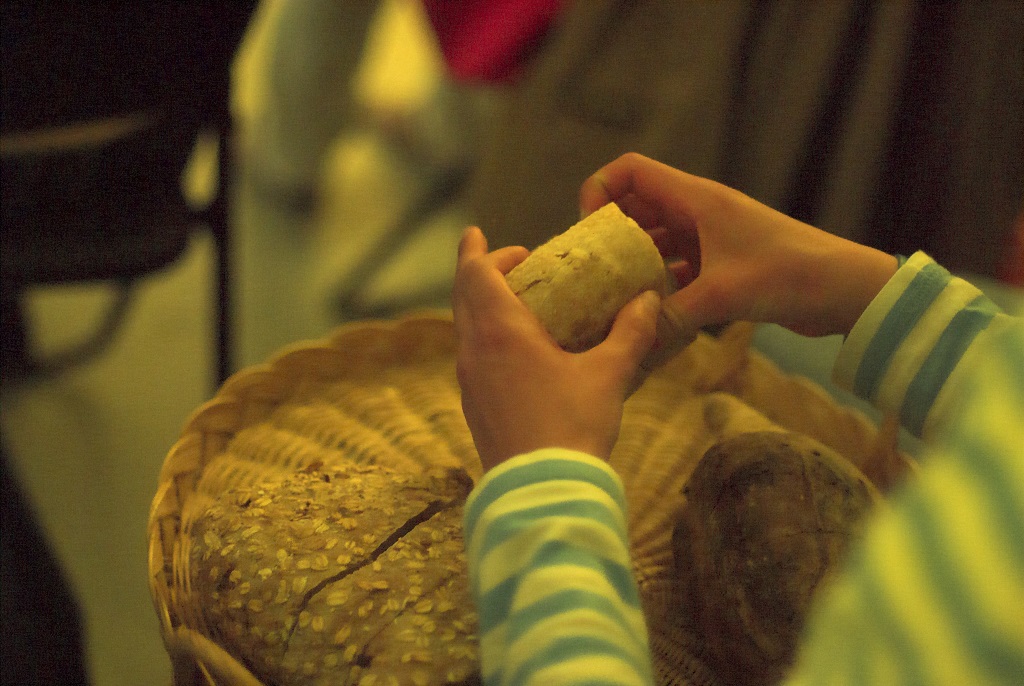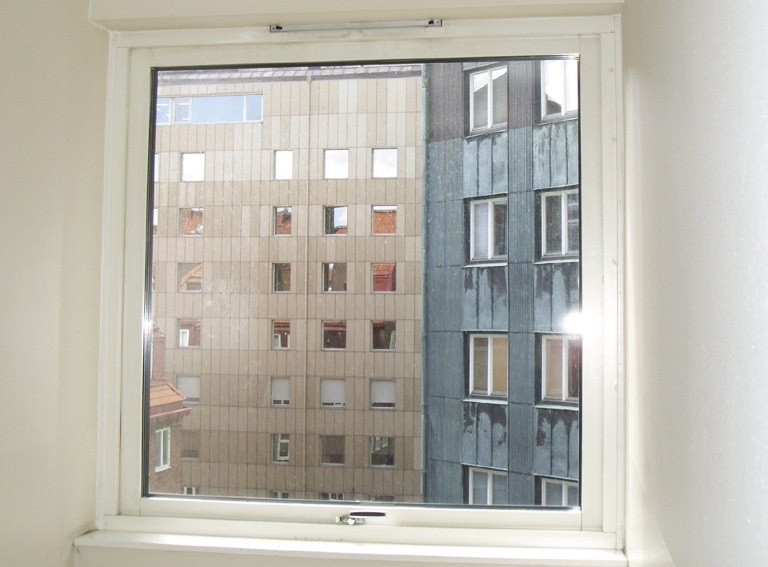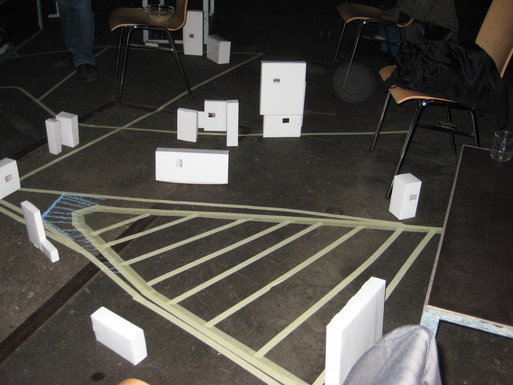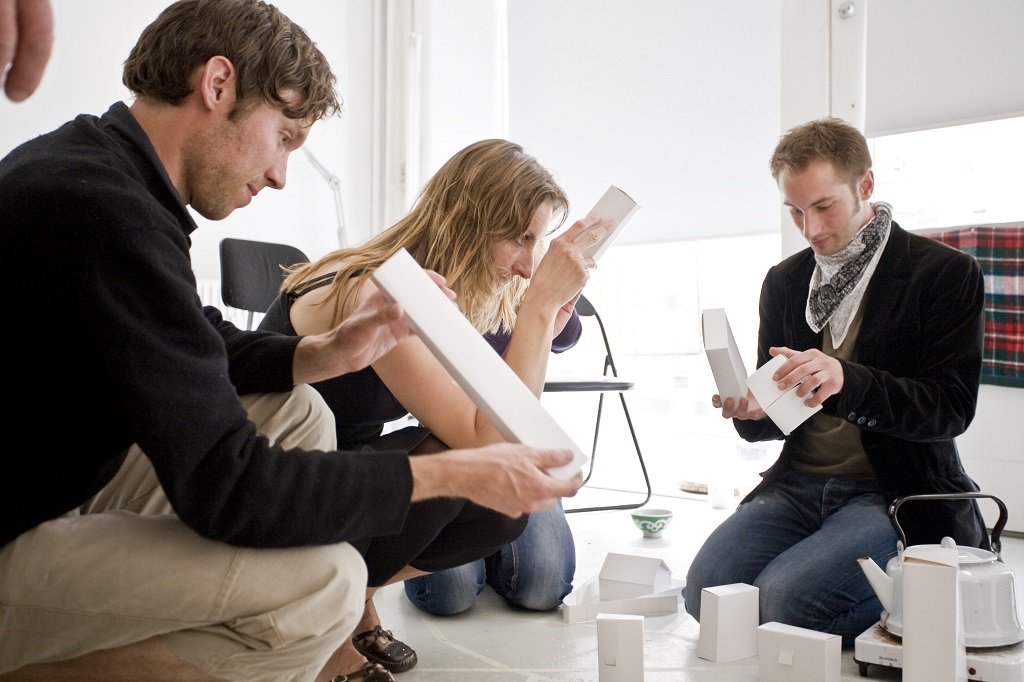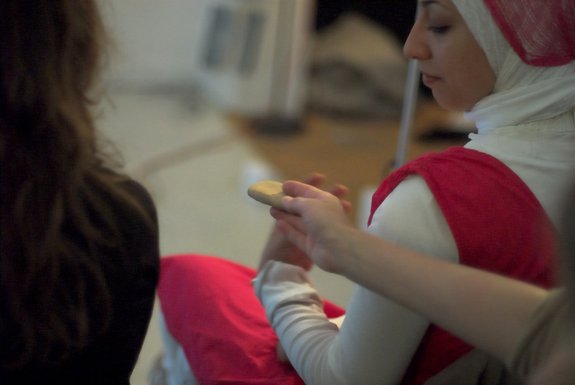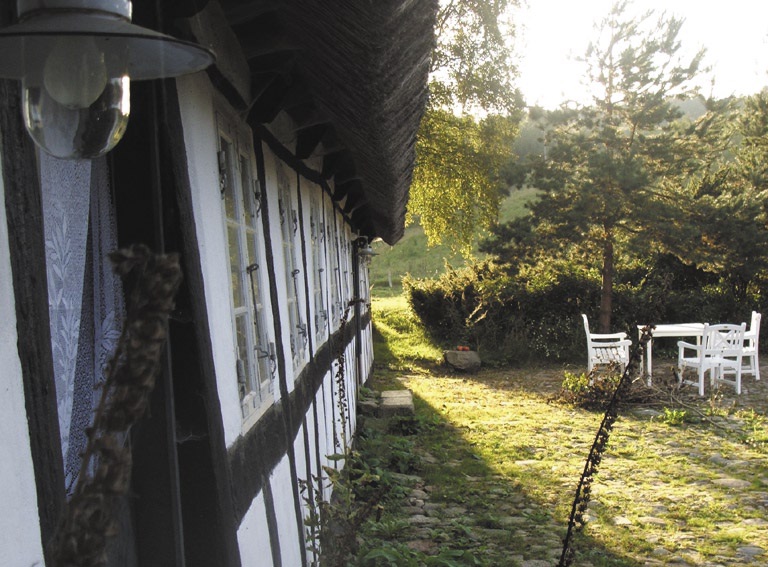 Fotos: Barbara Katzin, Søren Gammelmark (gammelmark.com), Anne-Mette Hoffmann-Christensen, F. Praising
In the Field
Hvordan forholder vi os til vores omgivelser, til sted, rum og tid – i forskellige landskaber og kulturer? In the Field er en performance lecture om vores syn på menneskets rolle i verden – i vores egen kultur og i den tuvinske. Performer Christine Fentz serverer, som værtinde for publikum, te og tankevækkende spørgsmål for sine gæster. Hun fortæller om den sibiriske republik Tuvas åbne vidder med nomader og shamaner, hvor alt er besjælet, og der er får og geder overalt. Hun fortæller om barndommens danske marker nær Viborg og om voksenlivets hyppige skift i lokationer og roller. Der skabes med ord, billeder, lyd, smag og duft et rum for refleksion – et rum for deltagelse og sansning.
"In the Field er et dragende cross-over mellem foredrag og forestilling. En fin performance om tid og rum for alle sanser – og for intellektet! […] Forestillingsforedraget inddrager og aktiverer publikum på en enkel og samtidig helt overbevisende måde. En stemningsfuld åbning af hverdagen"

– Johanne Winding – lærer Egå Gymnasium – 3.g drama
"Yesterday I was out, I played there. The morning is short and the evening is like the eternity, but I can make it shorter if I do something. This is a good village to live in, because it is small. In the summer is more fun than in the winter"

Miisa – Barn fra Finland – Gæstebogen
"It was therapie. It felt really nice and it was comfortable to have some tea. There were some sounds and we had to close our eyes. Some sound really frightend me! My dream would be to have a new home. I got many thoughts from Christine… "

– Sara – Barn fra Finland
"Thanks for a different, crazy, timeless, inspiring, pleasant evening with a lot of wisdom served in a surprising and artful manner. An evening which inspired and needs to be digested"

Teaterfestival 10 – Esbjerg – Gæstebogen
Idé og værtinde
Scenograf
Påhitsomhed
Instruktørkonsulent
Konsulenter
Performer
Varighed
Antal Publikum
Booking
Christine Fentz
Sara Hamming
Tobias Stål
Adelaide Bentzon
Thomas Hejlesen og Cecilia Lagerström
Christine Fentz
45 min.
40 pers. både børn og voksne
Tel 5055 6263 – coordinator@secrethotel.dk
In the Field har tidligere været vist på: 
Tokalynga Flying Theatre Festival(2012), Sverige, Finland,USA og Canada (2012), Solar Culture, Arizona, Pyramid Atlantic Art Center, Silver Spring, Maryland, University of Chicago Woodland Pattern i Milwaukee, Centre for Drama, Theater and Performance Studies i Toronto. Scenekunstnere Uden Scene, festival – Ny Aveny – København(2011), Børneteaterfestivalen(2011), Kühlhaus – Flensborg(2011), Warehouse9 – København(2011), Morsø Gymnasium -Nykøbing Mors(2010), Viborg – Animationsværkstedet(2010), Island – keðja, (oktober 2010), Børneteaterfestivalen 2010, Saami Finland – in Utsjoki, Inari, Sevettijäärvi, Ivalo and Helsinki, Berlin (KuLe Theater), Amsterdam (Pick Up Club), Body Navigation Festival – St.Petersborg (Rusland, 2009), Festival Teater på Kanten – Thy Teater (Thisted, 2009), Egå Gymnasium (2009), Festivalen Zene+(2008), Festival for Kvindelige Scenekunstnere, Tokalynga Teaterakademi(Sverige, 2008), Rum46 (Århus 2008), Performance Corporation (Irland 2008), Electronic Church/Performer Stammtisch (Berlin 2008),
Tidligere gæstemedvirkende: Filosof Carsten Friberg (DK), musiker Jens Balder (DK), sanger Anna Ottertun (S), performer Vera Mäder (D/DK), professor & jazzmusiker AndrewBowie (UK), geologistuderende Tobias Stål (S), performer Mary-Jo Gilligan (IRE), forfatter Tom Swift (IRE), billedkunstner Suzanne Mooney (IRE), performancekunstner Johan Forsman (S), performancekunstner Deborah Vlaeymanns (B/DK), performancekunstner Annette Asp Christensen (DK), musiker Rasmus Hagedorn Lorens (DK), tuvinsk musiker Kunderek Munzuk. performer Janine Eisenächer (D), performer Lisa Lucassen (She She Pop (D), billedkunstner Eva Klee (NL), danser Job (NL), Pauliina Feodorov (FI), Brian Degn (DK), Sara Hamming (DK), Rose Parekh-Gaihede (DK), performer Erik Pold (DK), performancekunstner Jörn Burmester (D), arkitekt & kurator Christina Back, fysikforsker Christian Holm Christensen, musiker Niels Bjerg, performer Henrik Vestergaard Friis (alle DK), visual artist & director of Kühlhaus Flensburg Claudia Mayer (D), performer Kristofer Krarup (DK).
Støttet af Statens Scenekunstudvalgs Aktualitetspulje, Århus Kommunes Kulturudviklingspulje, Nordisk Ministerråd (Nordscen/Nordic Resort), Kulturhus Århus og Högskolan för Scen och Musik v/ Göteborgs Universitet og Pulje til International Teaterudveksling.