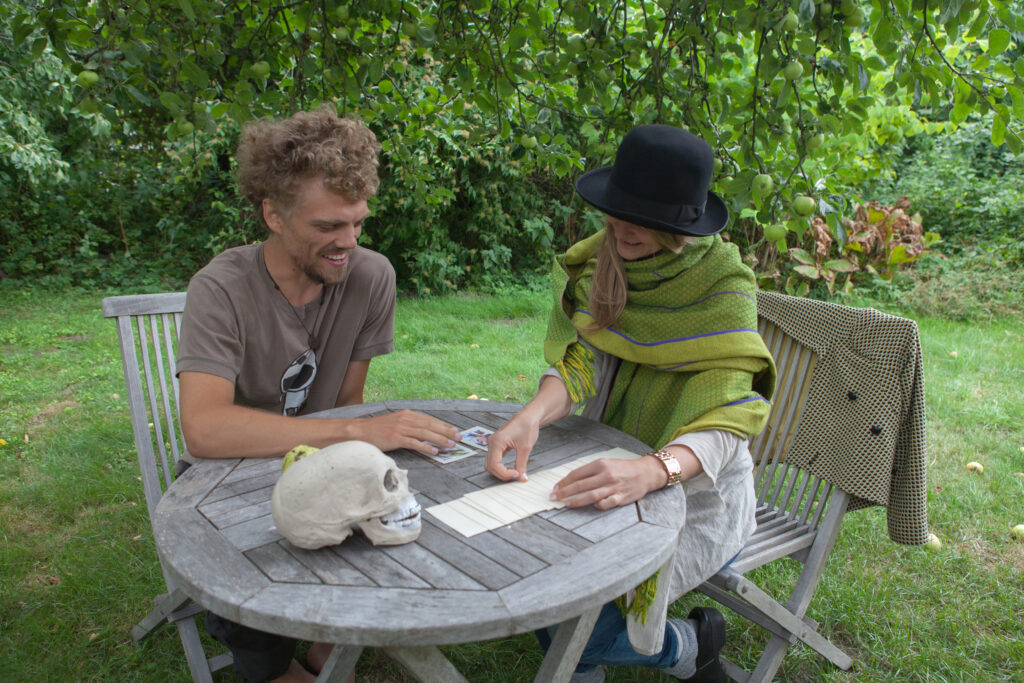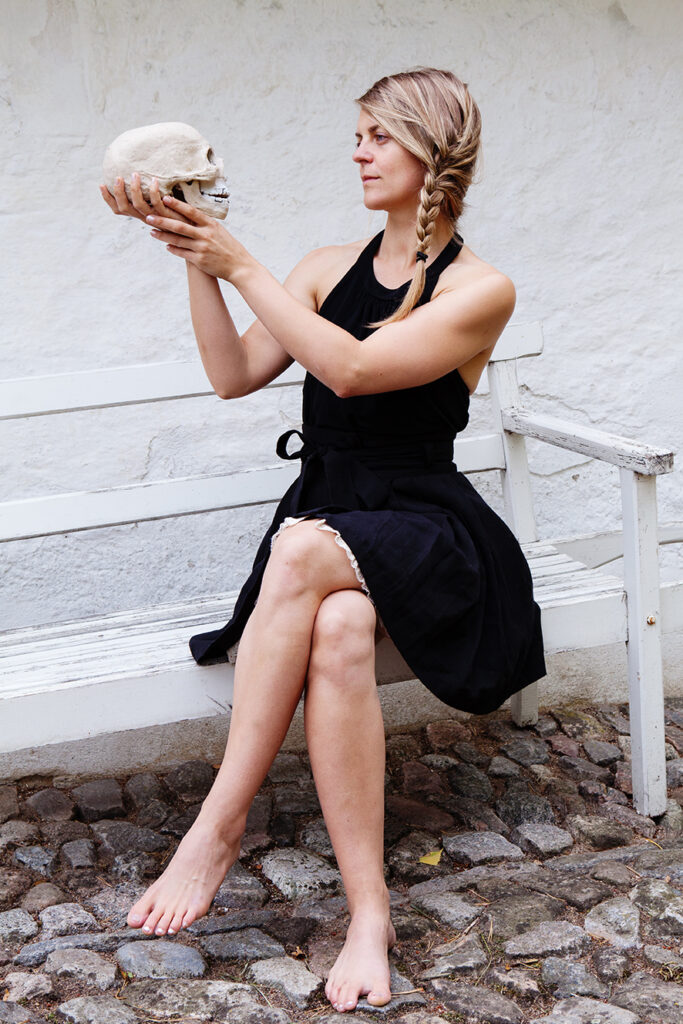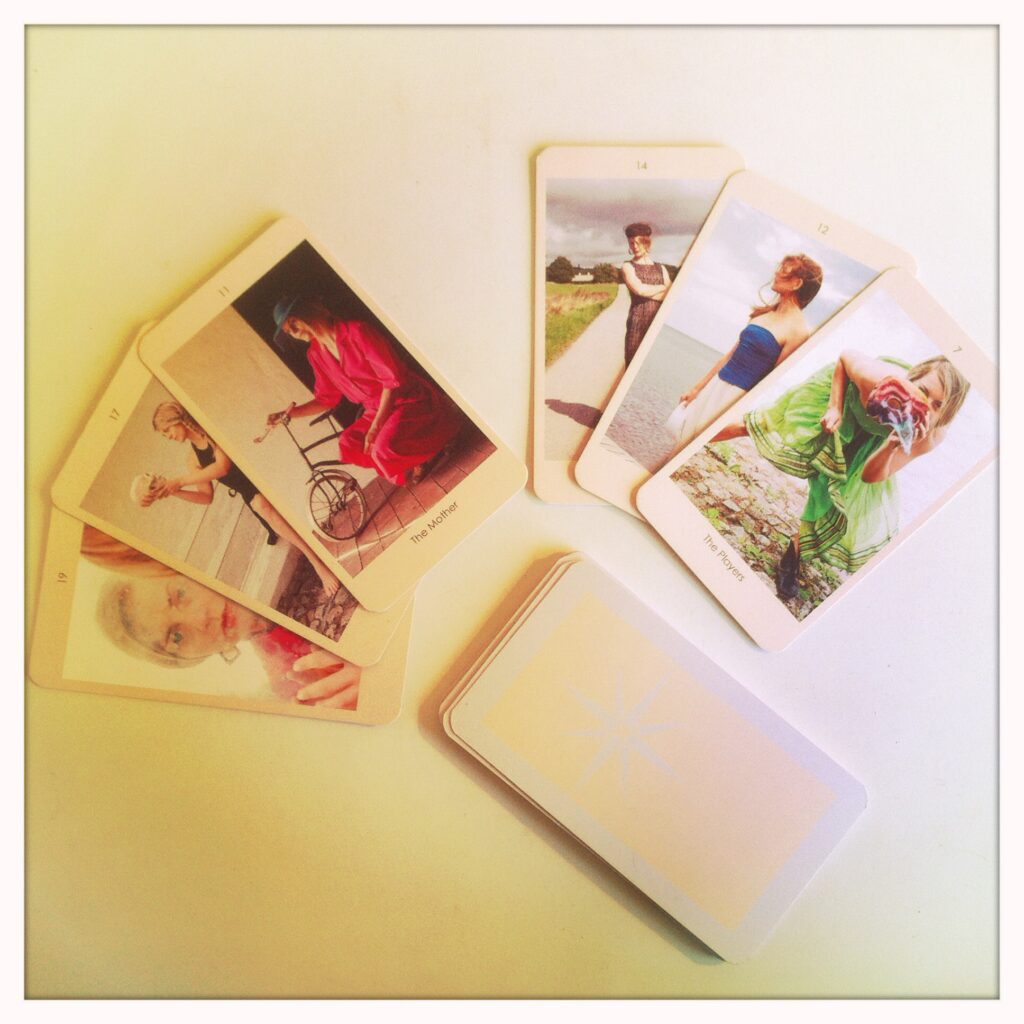 Forestillingen "Hamlet Private" er en personlig rejse ind i Shakespeares Hamlets verden. Uden hverken scenelys eller effekter, men kun ved hjælp af performerens fortælling og nærvær bliver Hamlet skabt direkte i din fantasi – det kan være i hyggelige rammer i en stue på en gammel gård eller på en café. Forestillingen tager afsæt i dit eget liv og de valg, du træffer. Hamlets spørgsmål bliver dine spørgsmål – hans tøven bliver din tøven – hans valg dine valg.
Forestillingen performes af Nini Julia Bang, og er senest opført i København og Helsingør, 2016.
Historien bag "Hamlet Private"
Da "Tanke Gange" spillede i august og september 2013,  kunne man efter forestillingen også opleve en-til-en forestillingen "Hamlet Private" med performeren Nini Julia Bang. I forlængelse af et residency på Mols i forbindelse med Barn Art Symposium II, skabte den svejtsisk-finske kunstner Martina Marti en dansk version af "Hamlet Private", sammen med Nini og fotografen Emma Suominen. Her kan du opleve hvordan Shakespeares Hamlet har forbindelser til valg i dit eget liv – en Hamlet kun for dig, i et personligt møde uden sceneeffekter og lys.
Hamlet Private© er skabt af Martina Marti, Marion Maisano & Cécile Orblin i 2012. Martina Marti har udover den oprindelige finske version, og den danske, også lavet en tysk og en italiensk version. Coproduceret af Gnab Collective og Secret Hotel.[:en]
"Hamlet Private" takes you on a personal journey into the world of Shakespeares Hamlet. Without stage lights or other effects – purely by the performer Nini Julia Bang's own storytelling and presence, Hamlet is created directly in your imagination. The show is based on your own life and the choices you make. Hamlet's questions becomes your questions – his hesitation and his choices yours.
The show was last performed in Copenhagen and Helsingør, 2016.
The history behind "Hamlet Private"
When "Tanke Gange" performed in August and September 2013, the one-on-one performance "Hamlet Private" with the performer Nini Julia Bang. could be seen afterwards. As a result of a residency in Mols during Barn Art Symposium II, the Swiss-Finnish artist Martina Marti created a Danish version of "Hamlet Private", together with Nini and the photographer Emma Suominen. Here you can experience how Shakespeares Hamlethas connections to choices in your own life. A Hamlet just for you, in a personal meeting without any theatrical effects.
© Original version 2012 by Martina Marti, Marion Maisano & Cécile Orblin. Coproducers – Gnab Collective & Secret Hotel[:]