Dorit Wium-Andersen
Educated in religion and dramaturgy. Experienced project manager with an eye for the implementation of social policy programs using aesthetic methodology and updated theory.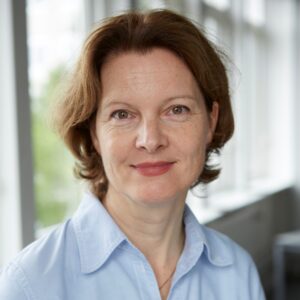 Lis Hornø
Has worked with performing arts her whole life, seen a lot of performances and participated in masterclasses in Denmark and internationally. She is an improv actress and studies Theatre- and Performance Studies at Copenhagen University. She has her own consulting firm, that advises about management, strategy and communication. Lis is a journalist and has a master in public management.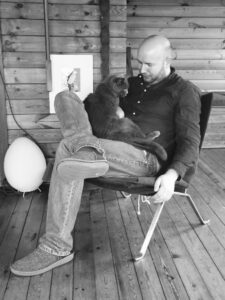 Bo Jessen Fogh Laursen
Bo has a background in architecture, economy and philosophy, and has in his work life always used art as a tool to emphasize expressive and sensous communication of exhibitions and initiatives – of both cultural, artistic and natural historic character. He is an artist and works with curatorial and design related projects.
Ofer Ravid
Ofer is an international theatre artist who worked as an actor, director, and teacher in Israel, USA, Canada, Argentina and Denmark. Before moving to Aarhus he was pedagogical director of a leading Israeli acting school. He hold a Ph.D. in Theatre and Performance Studies from York University, Toronto.
Former board members are Julie Østergaard, Helle Trap Friis, Kasper Ostrowski, Anders Emil Rasmussen, Pernille Møller Taasinge, Louise Fabian, Steen Madsen, Hanne Svejstrup, Jóna Ingolfsdóttir, Erik Petersen, Thomas Wiesner, Jesper Lützhøft, Kamma Siegumfeldt, Synne Behrndt, Charlotte Mors, Jacob Knudsen, Henrik Krogh and Kjetil Sandvik, who we lost in 2018.